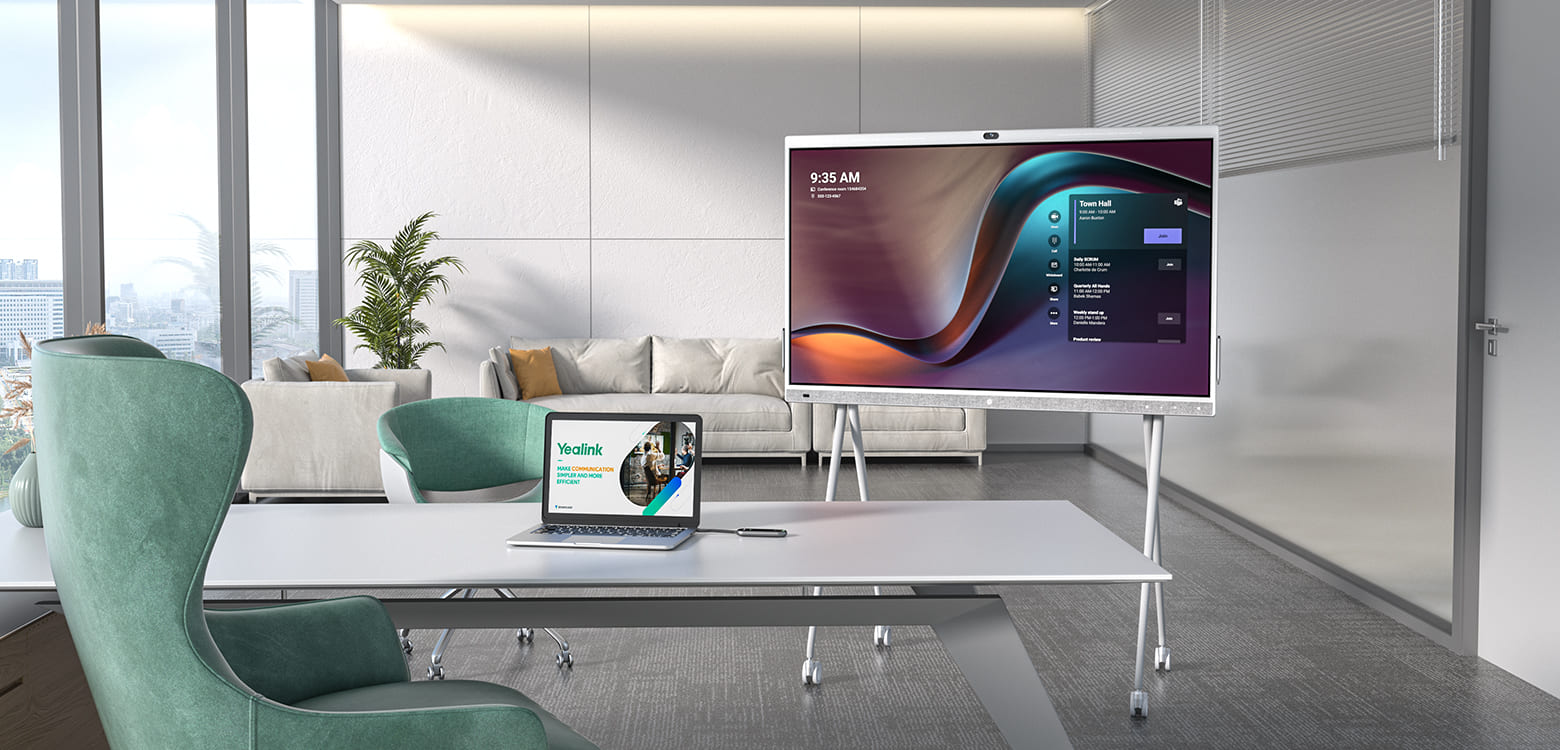 The Key features of the Yealink Meetingboard
– Runs on Android 10.
– Built-in 4K camera with Electric Privacy Shutter and AI camera tracking features.
– Dual screen support.
– WiFi 6 wireless presentation.
– Anti-glare and anti-fingerprint coating.
– Microsoft Teams certified, with support from Teams Whiteboard.
– AI noise cancellation.
make the Meetingboard work for you
The Yealink MeetingBoard is designed to adapt to any space with features such as a wall mount and dual screen support to allow for 2 screens. A MeetingBoard 65 Floor Stand and MeetingBoard 86 Floor Stand can also be purchased separately so that your MeetingBoard can be placed anywhere.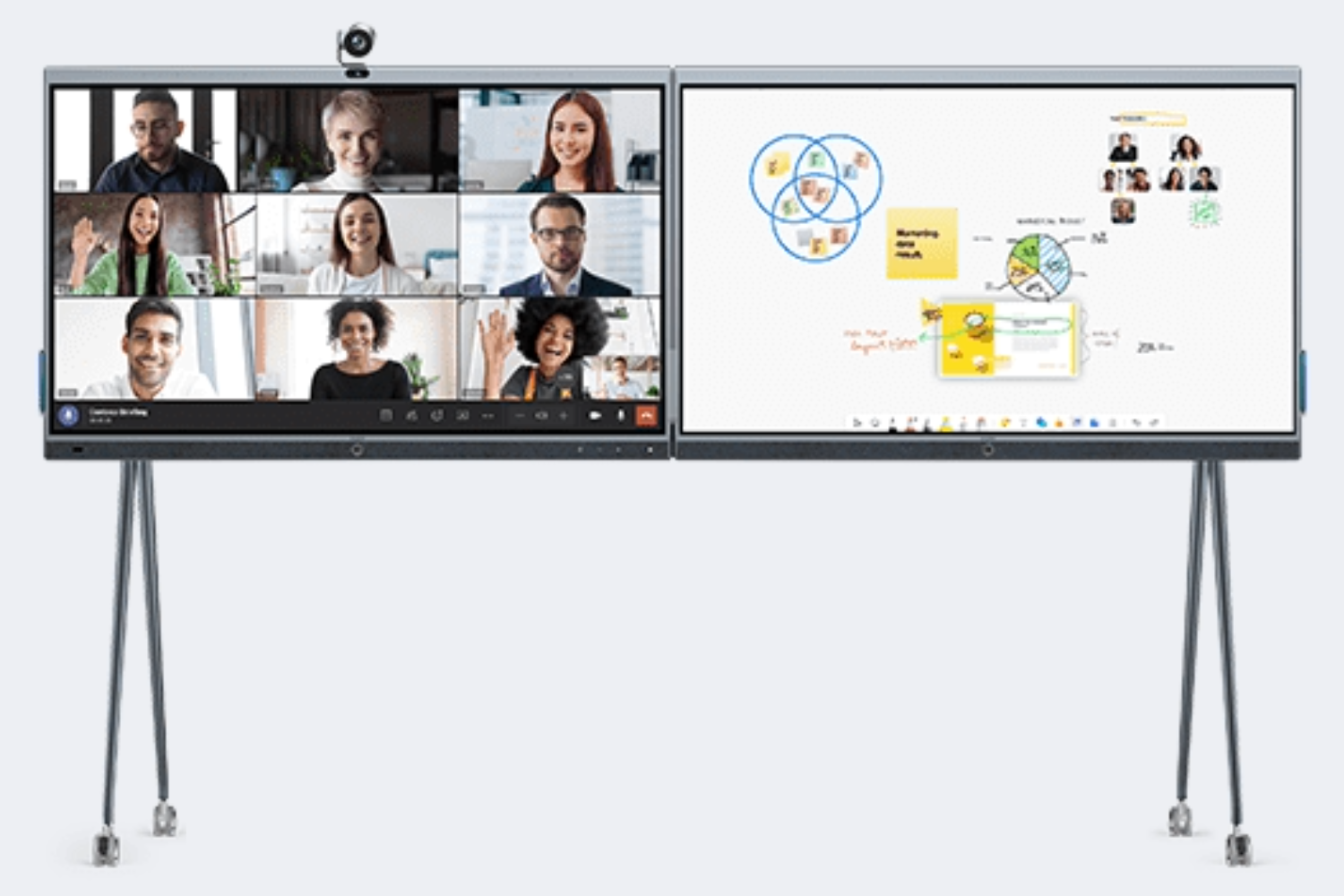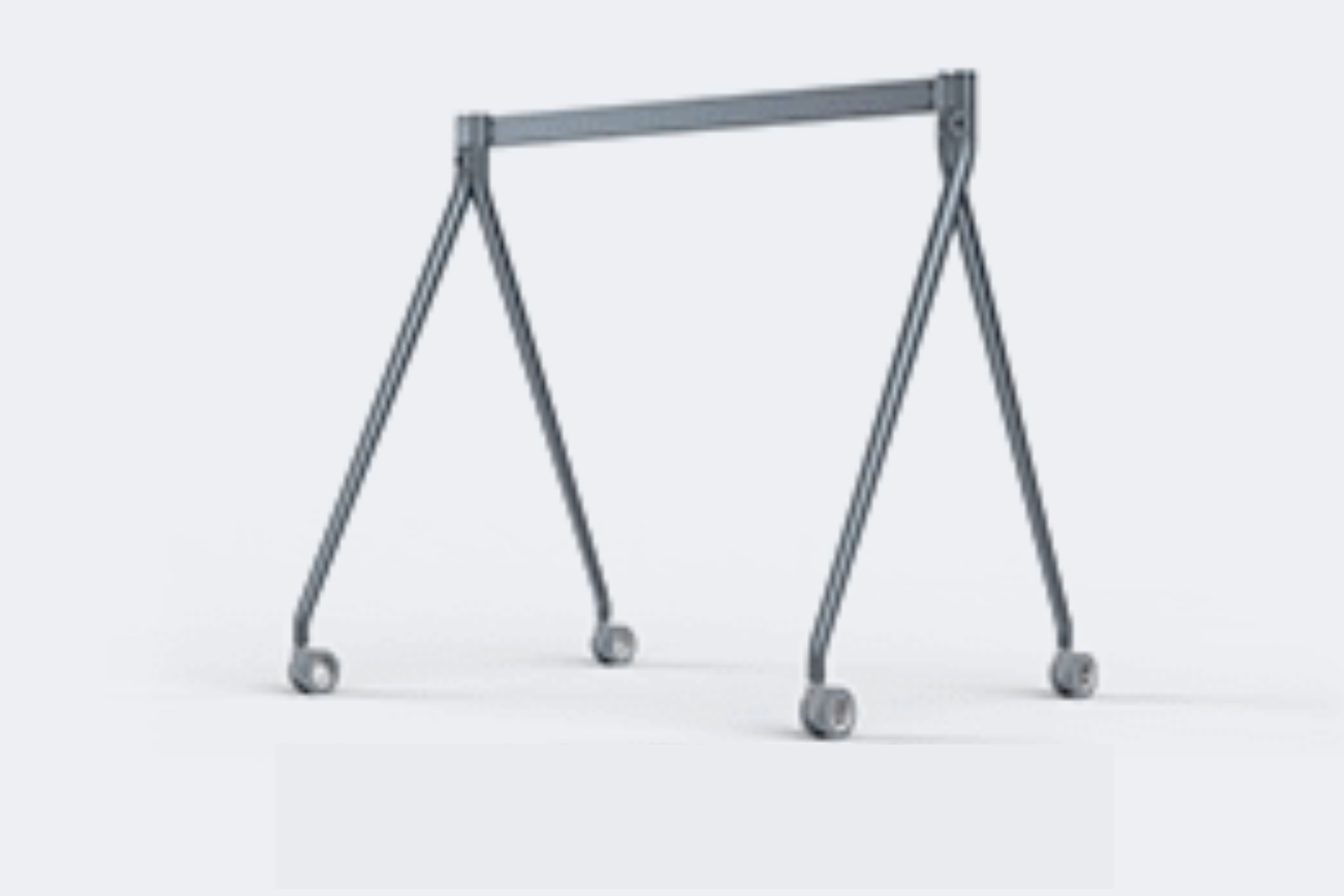 What industries does the MeetingBoard excel?
A key industry that can benefit from the Yealink Meetingboard is the education industry. The MeetingBoard can be used to create a more creative and interactive environment in schools / colleges to help students engage with learning. Other spaces where the MeetingBoard can be utilised include offices, to aid meetings, or in medical rooms to allow consultations from distant faculty.
Conclusion
With its advanced functionalities and comprehensive features, the Yealink MeetingBoard 65/86 stands as an exceptional collaboration solution for the education industry, for meeting rooms and medical rooms. Its interactive screen and 4K UHD resolution camera with AI features such as auto framing and noise cancellation make it an ideal choice for optimising school / workplace collaboration. The Yealink MeetingBoard is the ultimate next-generation collaboration solution.
Are you interested to know more about our variety of Voipon products?
If you have any specific requirements, please contact our technical sales team on +44 330 088 0195.