3CX has announced the launch of the 3CX Phone System Pro. Designed to boost customer service and staff productivity in businesses, the 3CX Phone System Professional has innovative and unique features that include advanced call centre features, Microsoft Exchange integration, cross-office presence and superior call reporting. These features such are normally expensive or unavailable in other IP PBXs.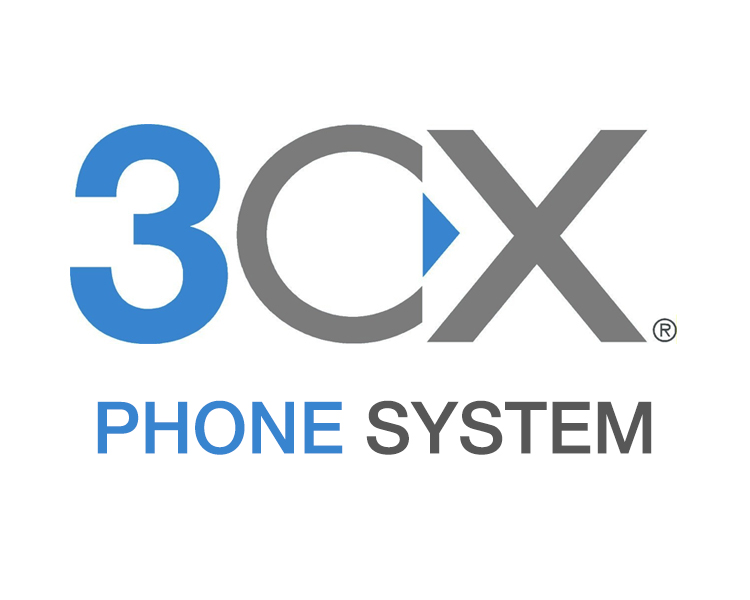 The 3CX Windows IP PBX range is an extensive one. With the PBX available as both standard and professional, there is also Maintenance, Support, Edition Upgrades and Version Upgrades. 
3CX Phone System Pro demonstrates the power of a software-based PBX for Windows. We can deliver superior integration with other Windows server applications and an advanced feature set at a fraction of the cost compared to other PBXs. 3CX Phone System Pro allows SMB's to compete by improving customer service and increasing employee productivity without needing to break the bank," said Nick Galea, 3CX CEO.
With 3CX Phone System Pro, businesses no longer need to spend a fortune on delivering superior customer service. We have integrated the 3CX Call Center module into 3CX Phone System Pro and added even more advanced call center features that are relevant to all businesses, not just call centers. Through the Exchange LDAP integration, 3CX Phone System Pro allows businesses to enhance their customer service even further as employees will know who's calling before they pick up the phone, " said Nick Borg, 3CX Product Manager.
The 3CX Phone System Professional can improve productivity in the workplace by enabling the following:
Never missing a call as customers can hang up and keep their position in the queue.
Using caller ID, customers no longer need to explain who they are and what they're calling about, saving both the customer and agent significant time.
Monitoring the number of unanswered calls, businesses can keep tabs on the agents' productivity.
Addressing any agents' performance issues by reviewing the average and longest waiting time customers were in a queue.
Keeping agents alert and focused with a Wallboard, which displays real-time queue and call statistics.
Receiving alerts if a customer is waiting in a queue beyond the SLA (Service Level Agreement) time.
Share this story with your friends or work colleagues. If you want to stay up to date with our latest products, industry news and offers you can sign up to our monthly newsletters, keep up to date with us on Facebook or follow us on twitter @VoIPon.