Many people will commonly go for locks and smart sensors to protect their business premises, but why not go one step further and protect your business using 2N Telecommunications intercom technology?
Here's some enhanced security solutions advised by 2N to help keep your business premises as safe and secure as possible:
Using your smartphone
Much like how smartphones are now in the process of replacing credit cards, modern access units, for example the 2N Access Unit Bluetooth are doing the same for replacing keys. With units such as this, doors can be opened electronically using a Bluetooth app on your phone by sending you a secure encrypted key. As well as this RFID card readers or fingerprint readers can secure your premises.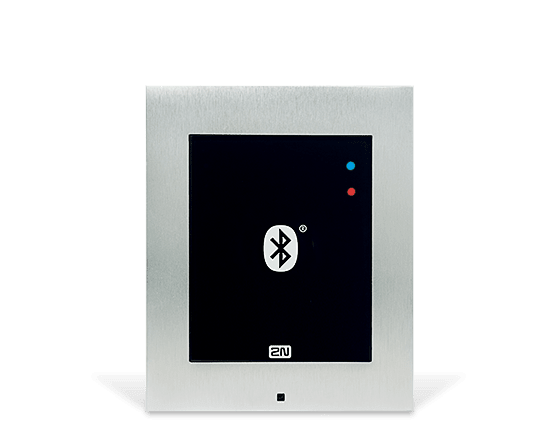 Deter potential burglars
If a burglar does pick your business to attempt a break in, a modern IP video intercom such as the 2N IP Solo, 2N IP Base and 2N LTE Verso can perform as a deterrent with a few features. These intercoms can set a pre-recorded audio or a warning sound that plays when movement is detected, even at night. As well as this they can provide a live feed to your mobile phone and continuously record footage and archive key moments , alerting your mobile phone with either a photo or short video.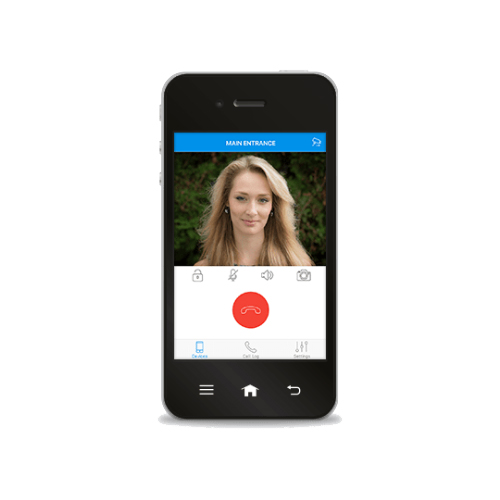 Be alerted
Unfortunately, even with efforts to deter it, break ins can occur and you need to be prepared. With 2N, alarms can be sounded and alert your phone as well as a security agency or the police. This is done through sensors connected to the central panel. With the camera system you can view you can respond appropriately by viewing your premises remotely and deciphering if the alert is a false alarm or a real emergency. In the case of a real threat, these alerts make it more likely that thieves will be caught at the scene of the crime.
With these solutions from 2N, you can be assured that you are doing all that you can to keep your business premises protected. By investing in a quality unit, you could be saving yourself from many inconveniences.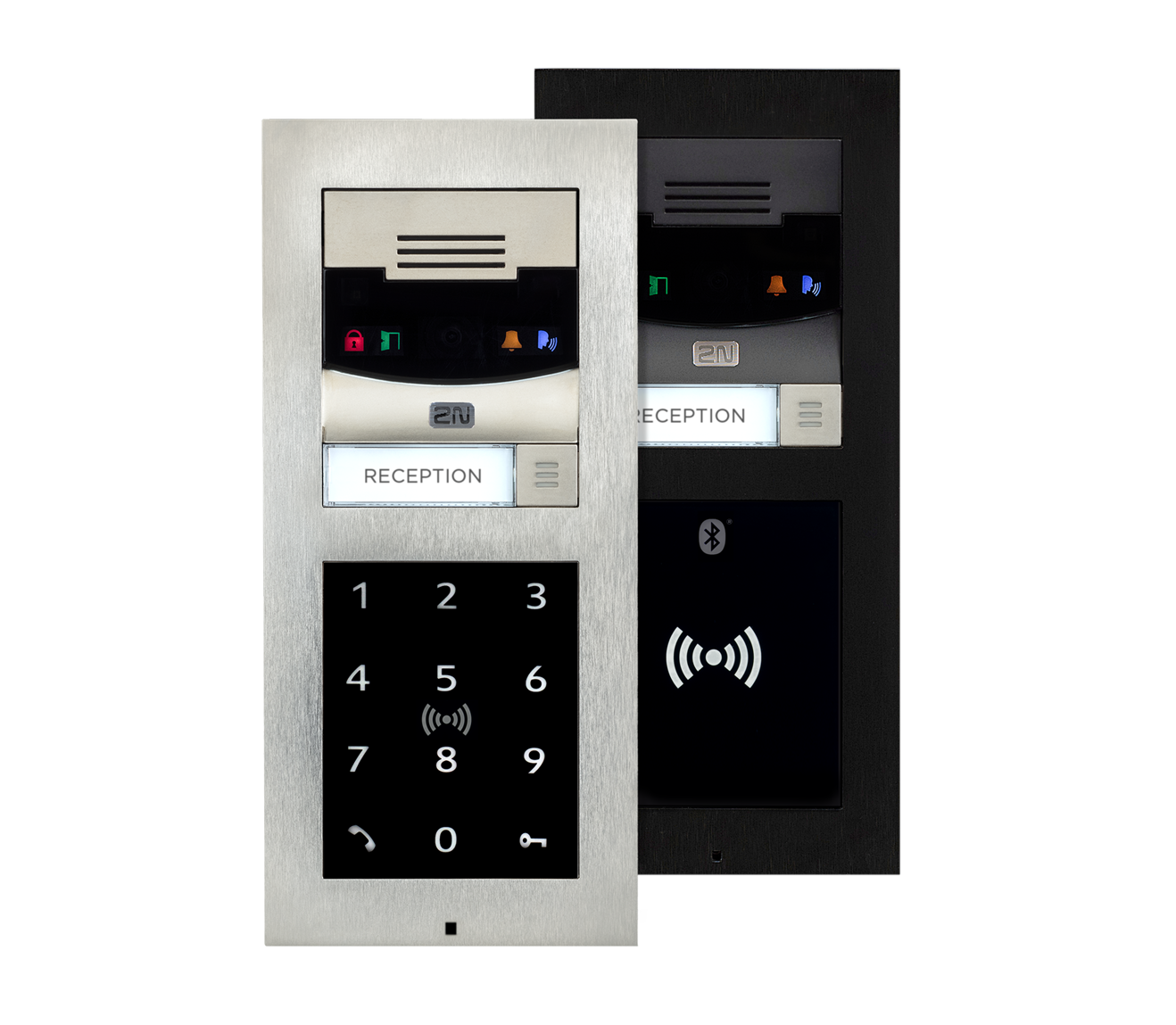 Need Assistance?
Contact our technical sales team with your specific requirements who will be happy to assist you. Call +44 330 088 0195.
Check out the original post published by Ivan Sobicka at 2N here