Customer expectations have soared. Purpose-built for SMEs to fulfill more sophisticated communication needs, P-Series PBX System is a converged system to wrap a suite of services around, including voice, mobility, presence, web application, collaboration, and more.
Driven through a set of applications for Windows, MAC, Android, iOS, and web browsers, Linkus UC Clients enable P-Series PBX users to easily turn mobile phones and desktops into office extensions. Use Linkus UC Clients to stay connected and productive whether you are in the office, on the go, or working from home.
Call center telephony for SMEs doesn't have to be expensive or complex. P-Series PBX introduces an inbound call center solution tailored for SMEs to optimize agent productivity and boost customer satisfaction in a budget-friendly way.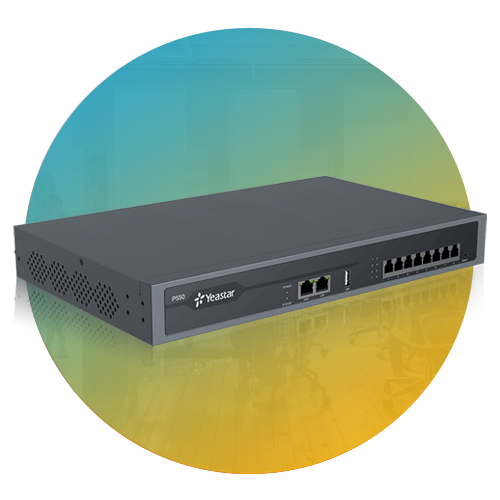 Users 50
Max Concurrent Calls 25
Max Call Center Agents 50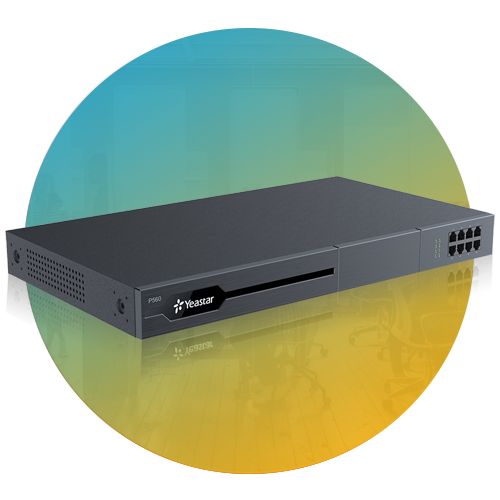 Users 100 / 200
Max Concurrent Calls 30 / 60
Max Call Centre Agents 100 / 200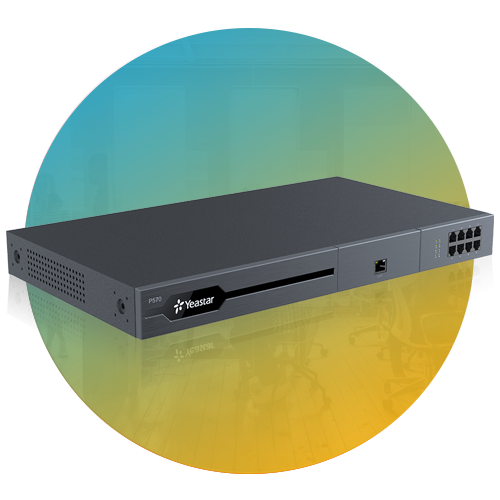 Users 300 / 500
Max Concurrent Calls 60 / 120
Max Call Centre Agents 300 / 500
Want to expand your communications solution further? Check out the full range of Yeastar products below! If you have any specific requirements, please contact our technical sales team on +44 330 088 0195.