Fanvil, a global manufacturer of enterprise VoIP communication products, has announced that all Fanvil IP Phones are now Qualified on Cisco Broadworks Certification.
Recently, the X/XU/H series IP phones from Fanvil obtained Cisco Broadworks interoperability certification. This successful certification confirms that Fanvil IP phones possess a wider compatibility platform, enabling Enterprise level ITSPs a wider choice in rolling out a value based voice, and video end point solution.
BroadSoft is a world-renowned provider of unified communication platform and is affiliated with Cisco. It has more than 19 million business users and operates in about 80 countries and regions. Its unified communication solutions are adopted by more than 600 service providers and channel partners around the world. It is the world's most comprehensive enterprise cloud platform which is based on open standards.
This certification is focused on Fanvil's X/XU/H series products, which are IP phones launched by Fanvil for global enterprise users. They adopt standard SIP protocol and have extensive compatibility with various leading IP-PBX and VoIP cloud platforms. At present, these IP Phones are widely used in enterprise business, and hospitality markets. Fanvil's unique management system(FDMS) enables service providers to manage these end points in a wide spectrum of verticle markets.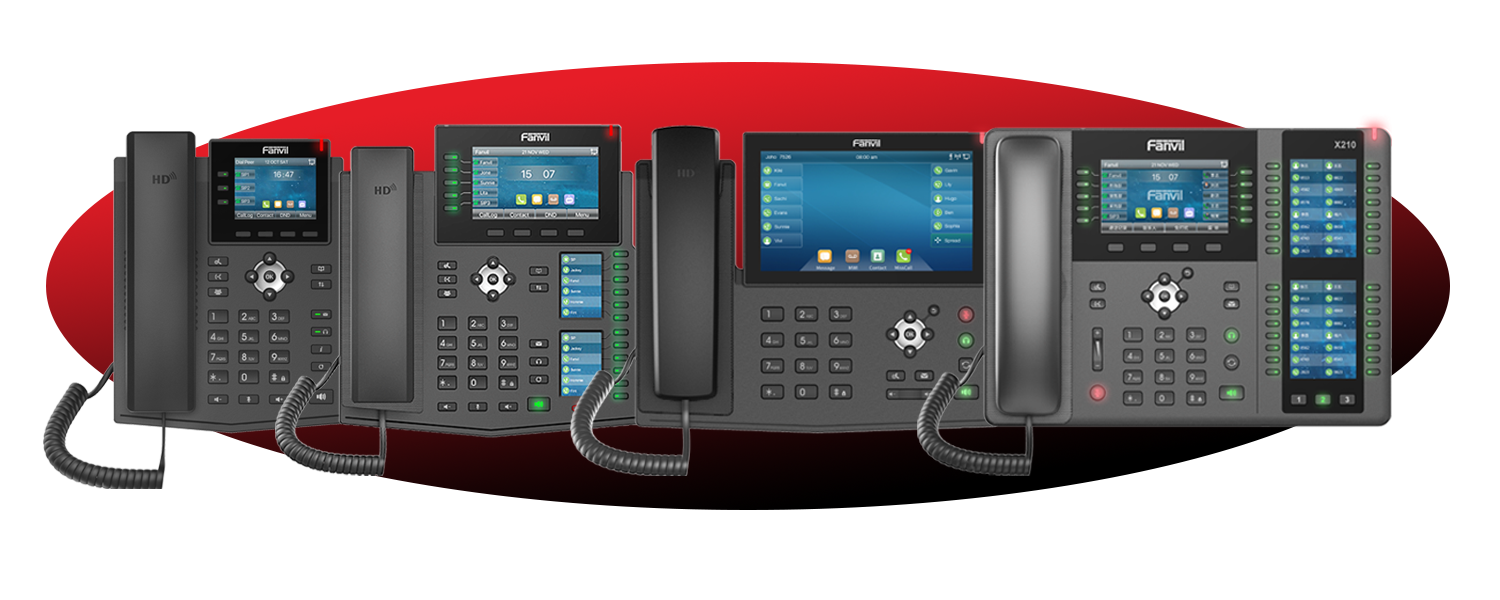 Fanvil X and XU series is a series of IP phones tailored to the needs of enterprises, which can meet the communication needs of different companies, including IP phones for audio communication, and video unified communication endpoints for delivering audio and video information. Let enterprise users enjoy the new intelligent communication experience, and make business communication easier, efficient and more valuable.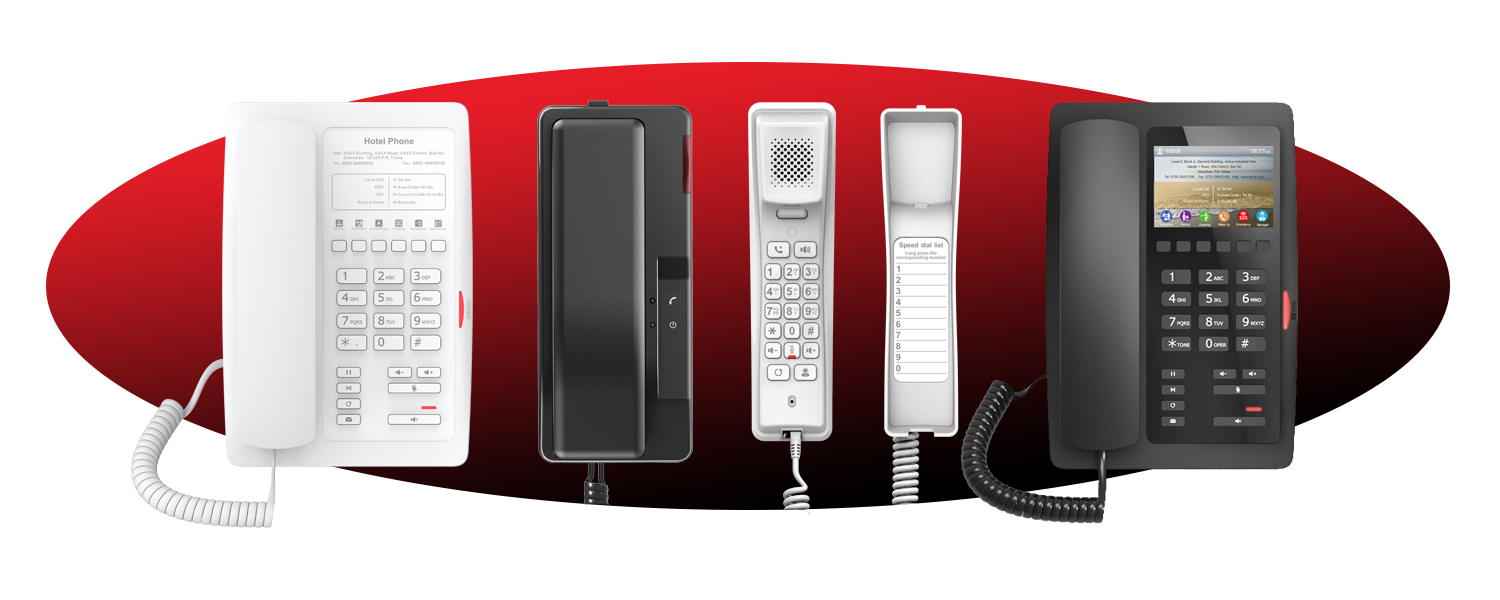 Fanvil H series is focused on the hospitality market. They are available in two colours, and styles to meet the design needs of this environment. The H5 provides a colour display screen giving the installer and hotel the ability to customise on the fly, the background and speed dial keys without a hard template.
Want to expand your communications solution further? Check out the full range of Fanvil products below! If you have any specific requirements, please contact our technical sales team on +44 330 088 0195.
Check out the original story from Fanvil HERE