Grandstream Networks, a provider of award-winning SIP unified communication solutions, have announced the addition of the DP760 DECT Repeater to their DECT range.
The Grandstream DP760 is a powerful wideband HD DECT repeater that auto-associates with Grandstream's existing DP750 DECT Base Station to offer extended mobility to business and residential users.
---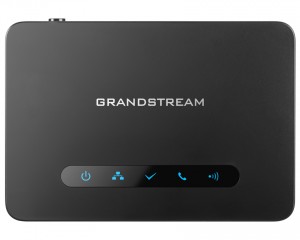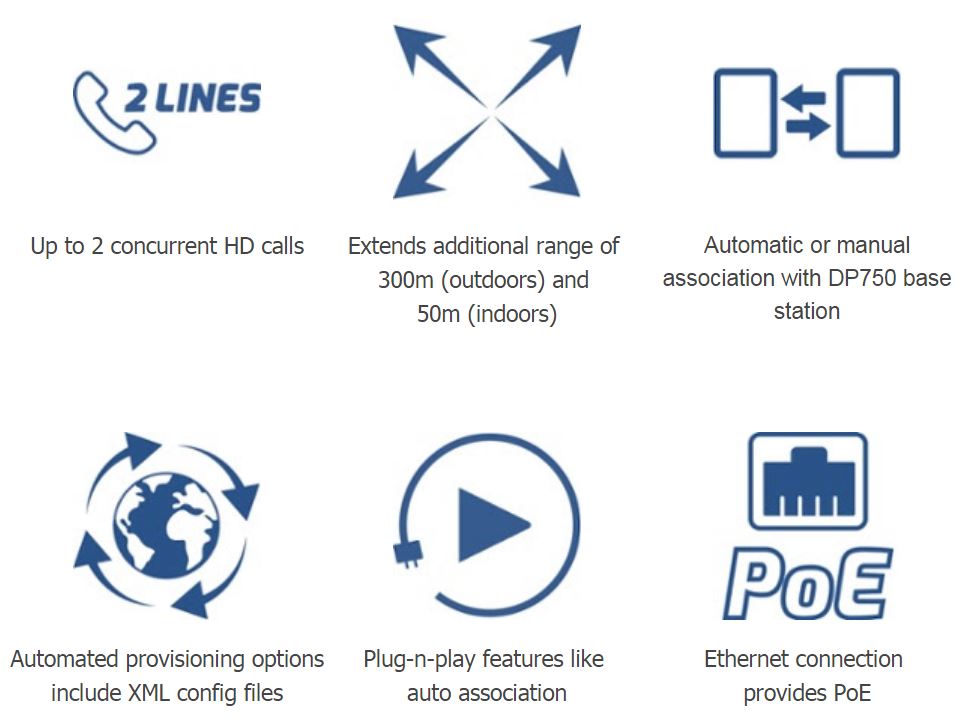 ---
Ideal for the business, warehouse, medical, retail, hospitality, and residential markets, the DP760 DECT Repeater doubles the range of the DP750 by extending an additional 300 meters outdoors and 50 meters indoors. Overall, the paired solution can achieve up to 600 meters outdoors and 100 meters indoors.
The DP760 will take our DP series to the next level and allow it to fit well into a wide range of long range DECT VoIP solutions." – David Li, CEO of Grandstream
Share this story with your friends or work colleagues. If you want to stay up to date with our latest products, industry news and offers you can sign up to our monthly newsletters, keep up to date with us on Facebook or follow us on twitter @VoIPon.