Tag: SIP Door Entry systens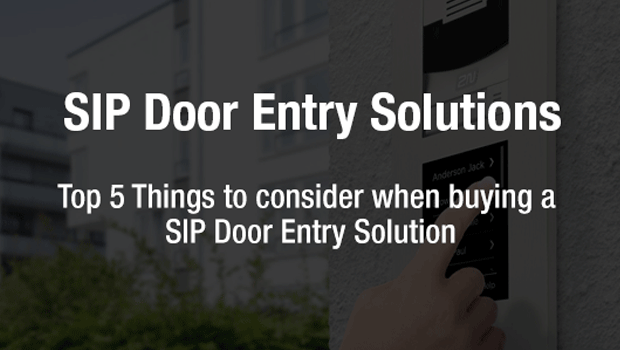 With more business and home environments adopting IP telephony, SIP door entry systems have become...
Read More
CyberData are pleased to announce the release of the V3 Outdoor Intercom and the new Outdoor Keypad Intercom. Both devices now have our new faster processor, support SRST (in a CISCO environment) and have an IP64 rating. ...
Read More