Fanvil a global manufacturer of enterprise VoIP communication products, has officially announced the launch of the latest members to the i Series Security family, the i33V and i33VF, enhancing the Fanvil portfolio of SIP Video Door Phones that provide high levels of security. They feature  HD Audio/Video, IP65/IK10 protection grade and the wide temperature range from -20℃ to 50℃. It combines with the functions of access control, audio/video intercom and broadcasting for the smoother, safer, clearer communication.

Users can use 12 standard number keys and 3 function keys (C:Call/ K:Password Mode/ B:Backspace) to dial or enter password to open the door. A 128X48 pixel lattice screen will simultaneously display the room number of the owner when the visitor calls on the i33V/i33VF.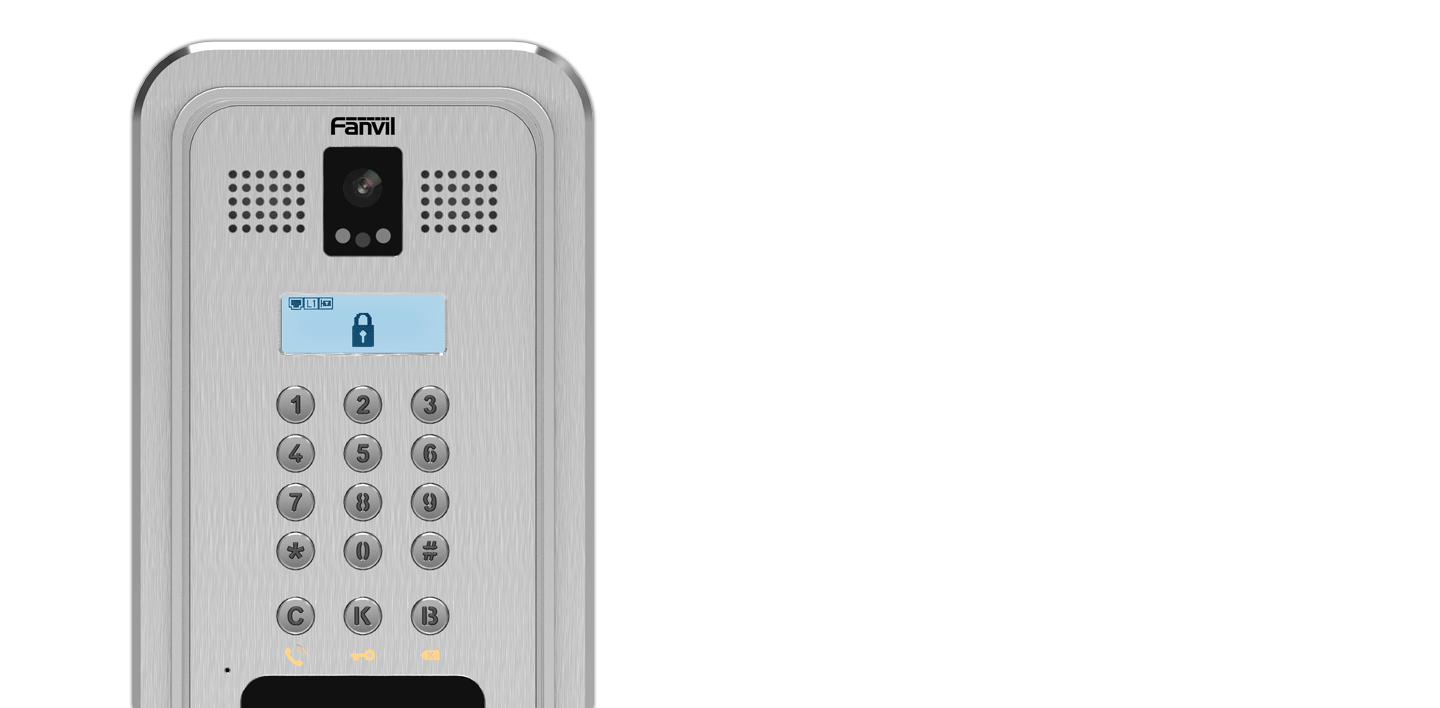 With the HD camera with infrared night vision, i33V/i33VF can easily identify the visitors even at night.
It also supports two video streams in which the main code stream works for high-quality video on
monitoring and the subcode stream for smooth SIP video calls.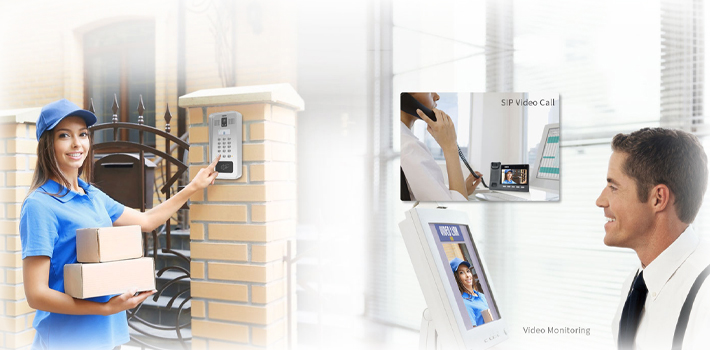 Featuring the waterproof and dustproof grade IP65, the anti-collision standard IK10 and the wide temperature range from -40℃ to 70℃, i33V/i33VF can be applied in different kinds of outdoor environment.
Connecting with VMS video management system via ONVIF protocol, i33V/i33VF could be used for 24H video monitoring of the door.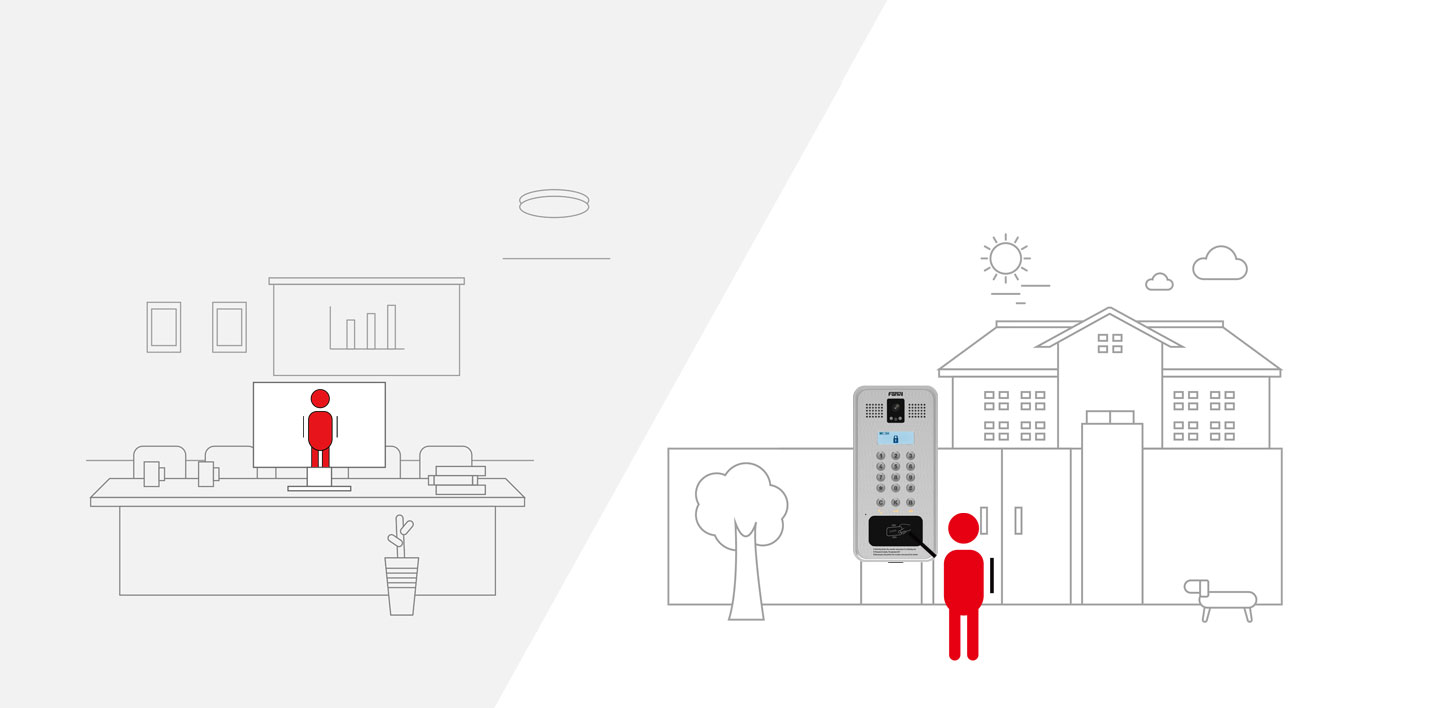 It can be connected to 2 door magnetic detectors which will make an alarm if the door can not be closed after the timeout. It can also connect to a Wiegand card reader to control the door, which is used in the places with high security requirement, such as prisons and banks.

Check out the full range of Fanvil products below! If you have any specific requirements, please contact our technical sales team on +44 330 088 0195.