Grandstream Networks, an award-winning manufacturer of SIP Unified Communications solutions have recieved the TMC Labs INTERNET TELEPHONY Innovation 2019 Award.
Grandstream's new generation of DECT Cordless Solutions have beeen named as a 2019 TMC Labs INTERNET TELEPHONY Innovation Award winner, presented by INTERNET TELEPHONY magazine.
Ideal for small-to-medium businesses, Grandstream's new DECT solution includes the DP730 and DP722, two powerful DECT cordless handsets with high quality audio and robust mobility features, as well as the DP752, a long-range DECT Base Station that supports outdoor range of up to 400 meters. The DP752, DP730 and DP722 combine to offer a long-range VoIP mobility solution with extraordinary sound quality that is ideal for any business, warehouse, retail store, and residential environment. This new generation of Grandstream DECT solutions are also fully compliant with Grandstream's other DECT solutions.
The TMC Labs INTERNET TELEPHONY Innovation Award honours products that display innovation, unique features, and significant contributions toward improving communications technology. The awards recognise companies that demonstrate ground-breaking contributions to the industry.
The 2019 TMC Labs Innovation Award winners will be highlighted on TMCnet and INTERNET TELEPHONY magazine's online news portal.
The TMC Labs INTERNET TELEPHONY Innovation Award recognises the best and the most unique products and services that this industry has to offer. Grandstream has proven their commitment to quality and the further development of the IP communications industry through its DP series of DECT Corldess solutions. Congratulations to the entire team at Grandstream for earning this great honour. I look forward to seeing more innovative solutions from them as they continue to contribute to the future of IP communications.
Rich Tehrani
Grandstream DP722 DECT Cordless HD Handset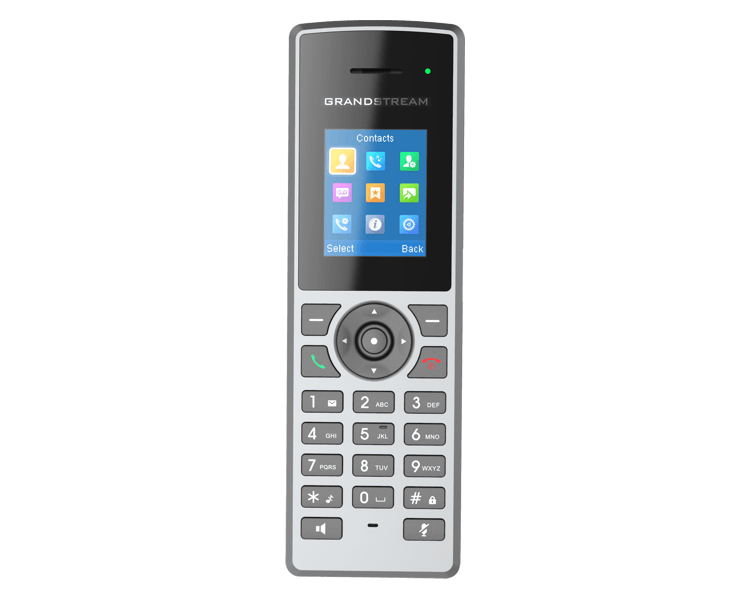 Grandstream DP730 DECT Cordless HD IP Phone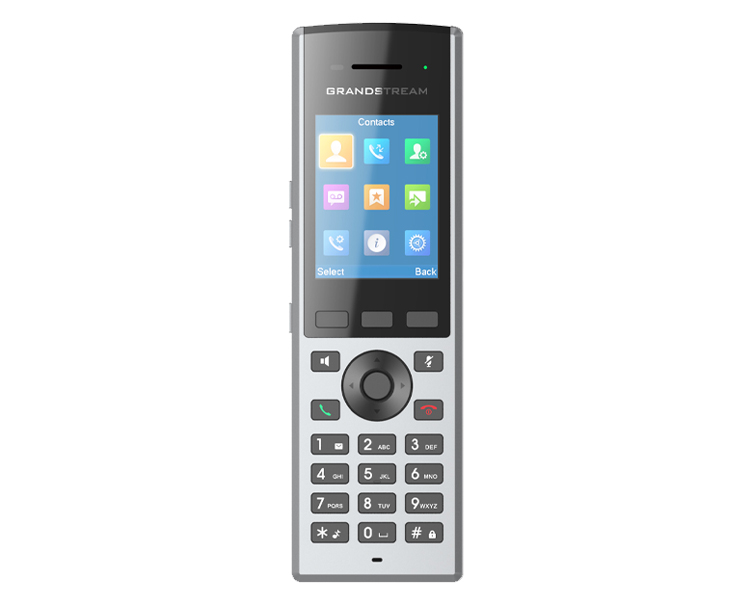 Grandstream DP752 DECT VoIP Base Station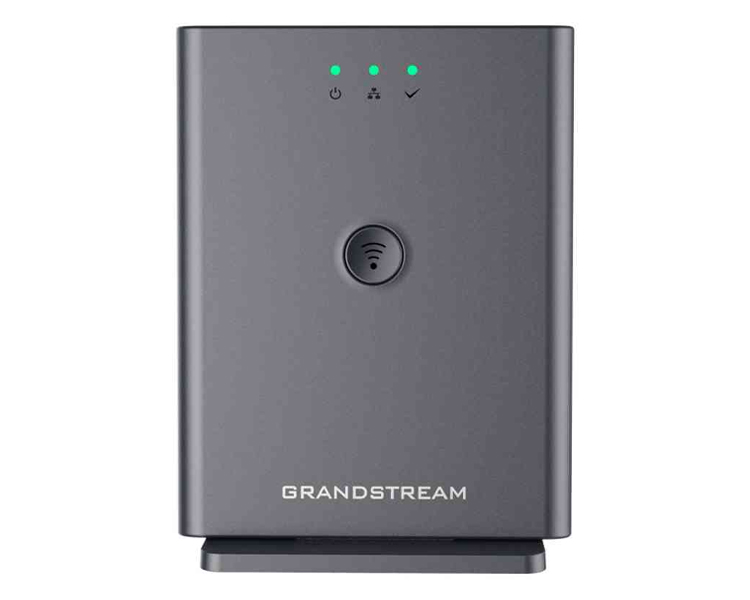 Check out the full range of Grandstream products below! If you have any specific requirements, please contact our technical sales team on +44 330 088 0195.
See the original release from Grandstream, here.