Grandstream have announced the release of their new high-end DECT solutions suitable for both professional business use or residential scenarios. These solutions consist of two impressive wireless handsets, DP722 and DP730 and the DP752 DECT VoIP Base Station that can be used together.
Our new series of DECT IP Phones offers an innovative solution to mobilise any VoIP network with very sophisticated features at an affordable price. They are designed to support the most demanding application requirements with competitive features including industry-leading wireless coverage range, push-to-talk, gesture control, extended battery life, voice & video integration with access control systems, and much more.
With the new DP730/DP722/DP752, business can empower their employees with robust mobile communication, collaboration, and operational control capabilities, no matter where they are.
David Li
Grandstream DECT Solutions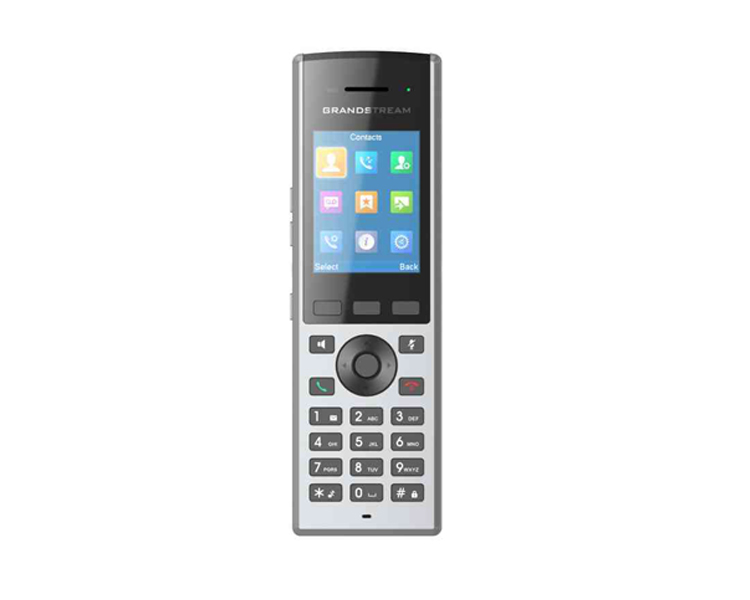 DP730
2.4-inch colour LCD
3 programmable soft keys
Offers 40-hour talk time
500-hour standby time
Up to 10 SIP Accounts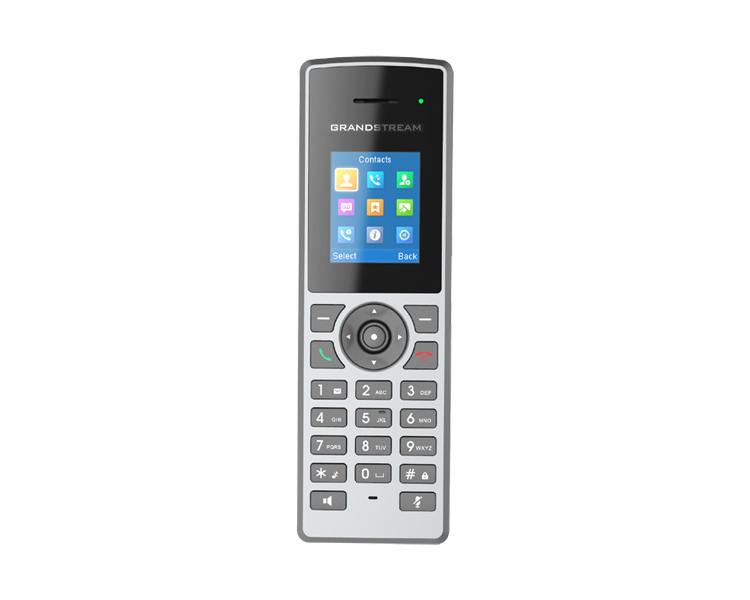 DP722
1.8-inch colour LCD
2 programmable soft keys
Offers 20 hours talk time
250 hours standby time
Supports up to 10 SIP accounts
Expand your solution
Check out the full range of Grandstream products below! If you have any specific requirements, please contact our technical sales team on +44 330 088 0195.
Check out the full press release from Grandstream HERE