VoIPon Solutions, a distributor of the world's market-leading voice over IP equipment and services to businesses, has announced that they will be one of the official sponsors at the ITSPA awards 2015, at the Tate Modern, London on the 19th March 2015. VoIPon will be sponsoring the Best VoIP CPE Award. 
The Best VoIP CPE Award focuses on the company considered to have the most reliable, user-friendly and best quality equipment located at the Customer's Premises. The scope includes hard and soft phones, VoIP enabled routers, VoIP enabled firewalls, QoS managers, ATA's etc.
VoIPon has sponsored the same award for the previous two years as well. Last year's winner was Polycom, with the VVX 600 VoIP Phone. The Highly Commended Award was won by snom for the 7xx series of VoIP Phones.  
About VoIPon Solutions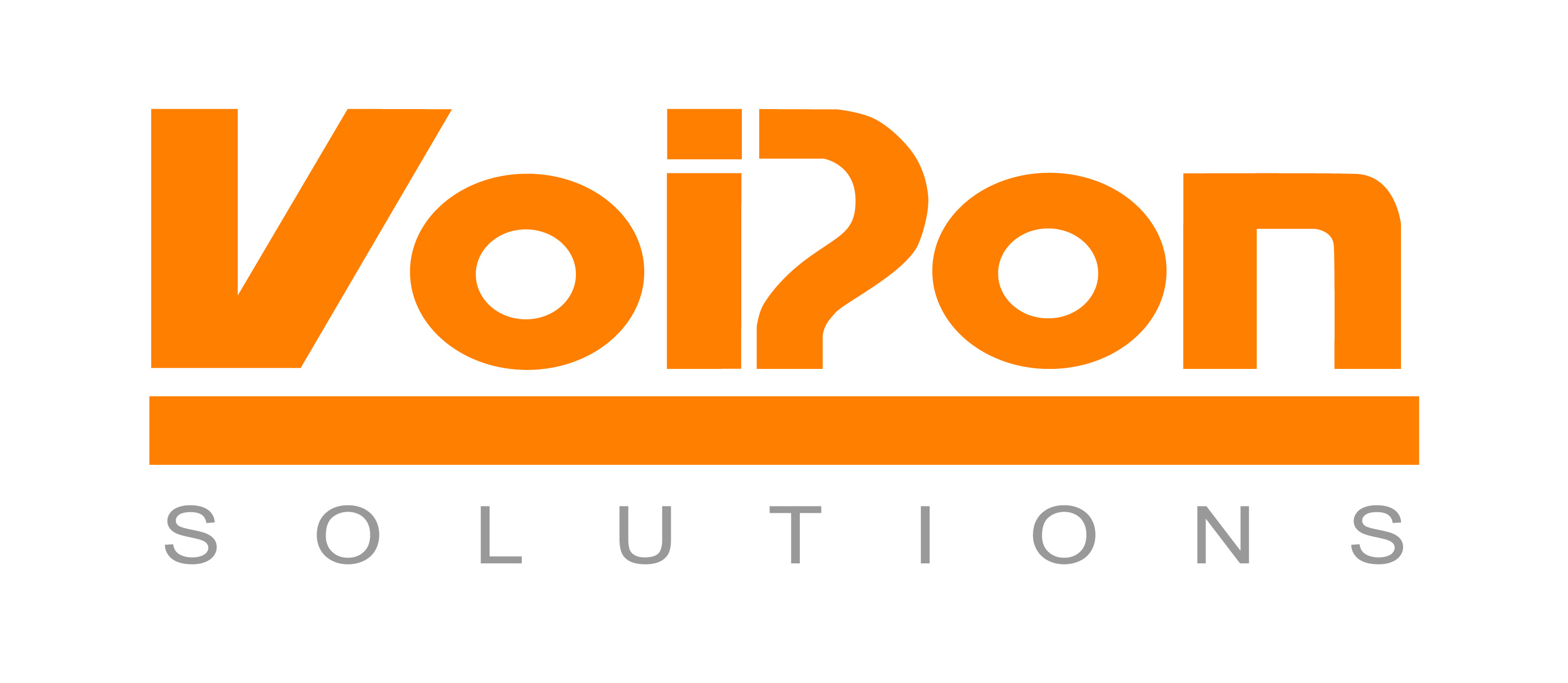 VoIPon distributes everything required for VoIP with VoIP Phones, Wireless IP Phones, VoIP Conference Phones, Video Phones, IP Video Conferencing, Analog Adapters, VoIP Gateways, Asterisk Hardware, IP PBXs, SIP Door Entry and VoIP Paging Access Control and Speakers.
By bringing best-of-breed equipment and standards of service to businesses both within the UK and abroad, and empowering its knowledgeable staff to build relationships with its customers, VoIPon helps businesses reduce the total cost of ownership of their telecom systems. 
Share this story with your friends or work colleagues. If you want to stay up to date with our latest products, industry news and offers you can sign up to our monthly newsletters, keep up to date with us on Facebook or follow us on twitter @VoIPon.