On July 6th, Yealink held the groundbreaking ceremony for its new dedicated R & D building. Construction will not only mark Yealink's entry into a brand new phase of technical research and development but also form another major milestone in the company's continuing business development.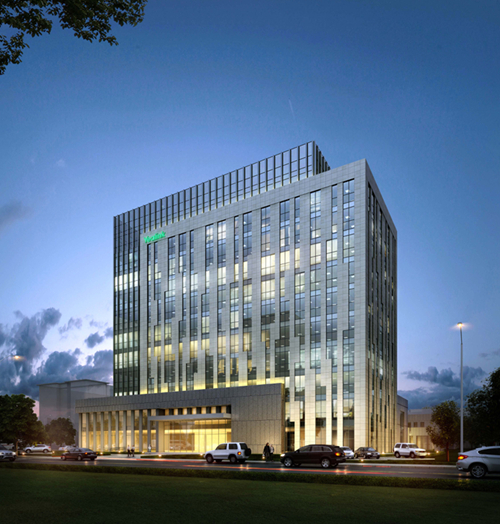 Yealink is committed to leading high-tech, high standards and fast growth as the surest route to development through technological innovation. With 13 years of accumulated technical success and innovation, Yealink – the global Top 3 SIP phone supplier – has already developed 40 different types of products in four separate series. These include the VP multimedia communication terminals, SIP communication terminals and the Yealink DECT series. Relying on its own technological strengths, the company has been able to conquer discerning markets in Europe and America. Its products are now circulated widely in North America, Europe, Asia and more than 140 countries and regions.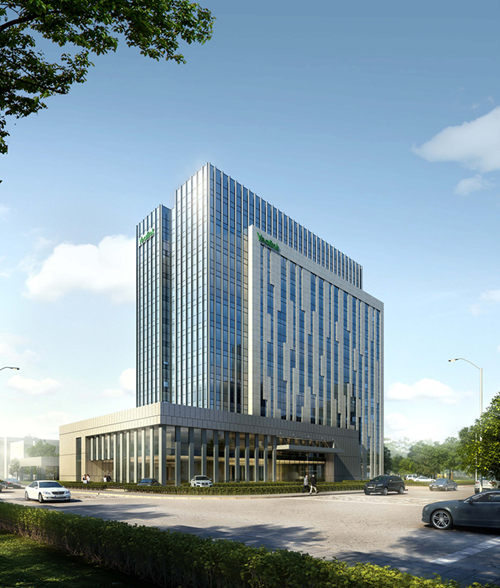 Against this background, to maintain its leading global position and better meet the new wave of unified communications (UC) developments, it is vital to strengthen the company's capacity for technological innovation. Construction of the new R & D building will both meet Yealink's demand for new technical talents over the next 5-10 years and accelerate the pace of national laboratory building. This will ensure that Yealink retains leadership in technology research and the ability to seize opportunities in future markets.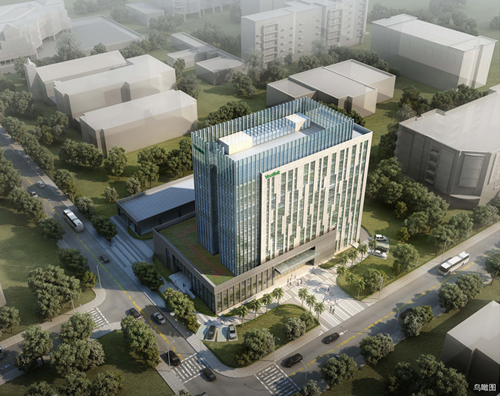 The construction of Yealink R&D building is another milestone in Yealink's developing history and marks the company's entry into a brand new phase of development," says David Chen, Yealink General Manager. "Yealink will seize the moment and adhere to technological innovation as its driving engine for growth and to provide products and service of high-quality to global users while ensuring that it becomes a world-class UC products and service supplier," he adds.
Share this story with your friends or work colleagues. If you want to stay up to date with our latest products, industry news and offers you can sign up to our monthly newsletters, keep up to date with us on Facebook or follow us on twitter @VoIPon.