Introduction
Door Entry Systems play a vital part of managing access control in today's world. By providing secure entry to office buildings, blocks of flats, domestic residences and other secure areas, crime can be greatly reduced and peace of mind provided to staff and residents. 
2N produce a range of high quality SIP door entry systems. The 2N Helios series features models set for any deployment situation and any budget. This write up will detail the key features of each model and look at the additional accessories available that further enhance your door entry system.
The Models
2N Helios IP Uni
The IP Uni comes in both one button and two button variants. The Uni offers full-duplex audio with echo cancellation and integrated relay for door entry systems. The cost effective IP Uni is ideal for schools, parking lots, shopping malls, hospitals or public buildings.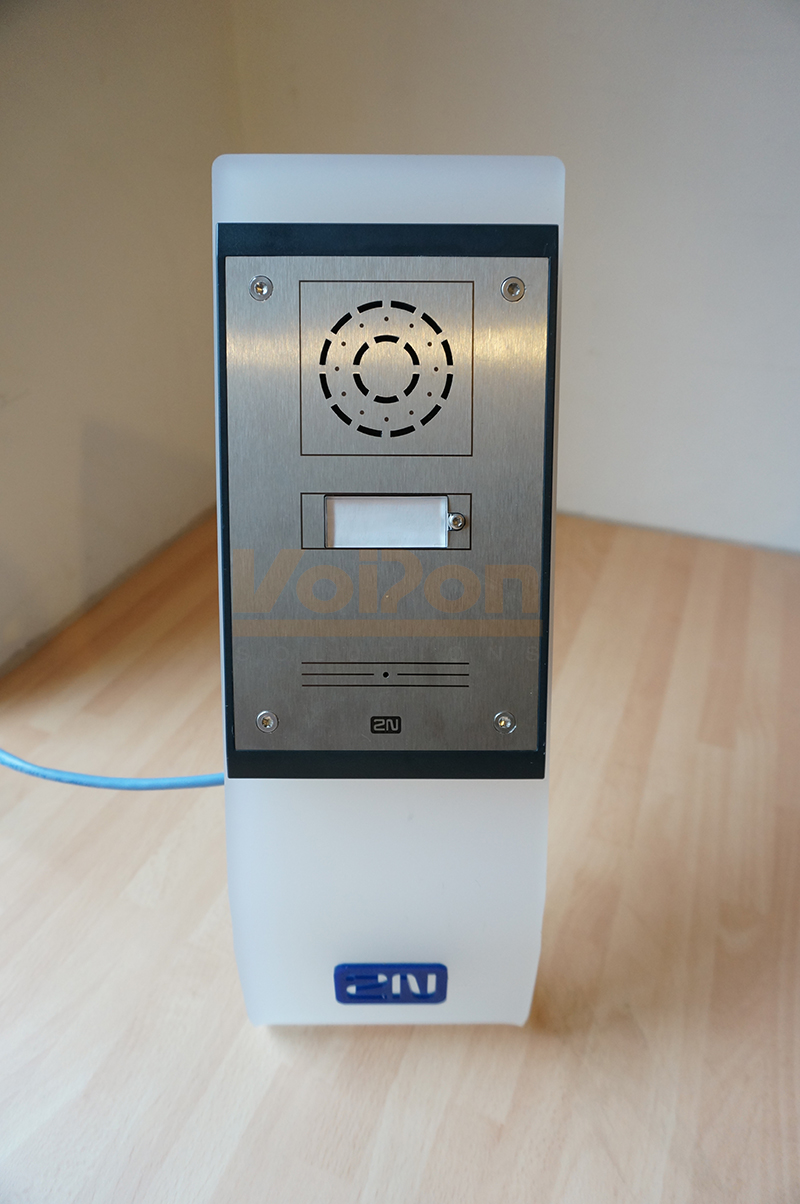 2N Helios IP Force
The IP Force is available in multiple camera and button / keypad / speaker combinations. The IP Force is made out of cast aluminium making it highly robust, meaning it can stand up to significant punishment. The IP Force is ideal for deployments in places such as banks and prisons.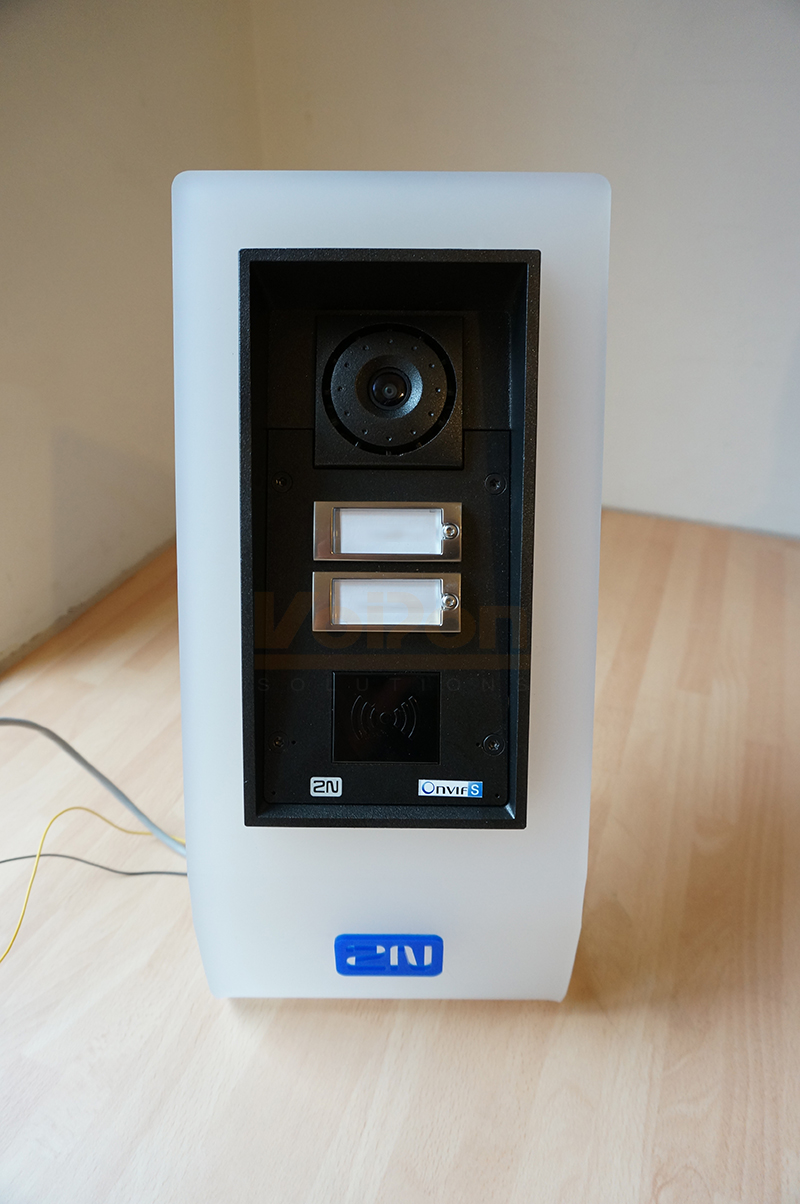 2N Helios IP Safety
The IP Safety is available in two variants, one with a 10W speaker and the other without. The Safety is an emergency intercom that ensures two way communication between two remote locations. The cast aluminium casing ensures high levels of robustness and reliability. The Safety is perfectly suited to situations where there may be an emergency such as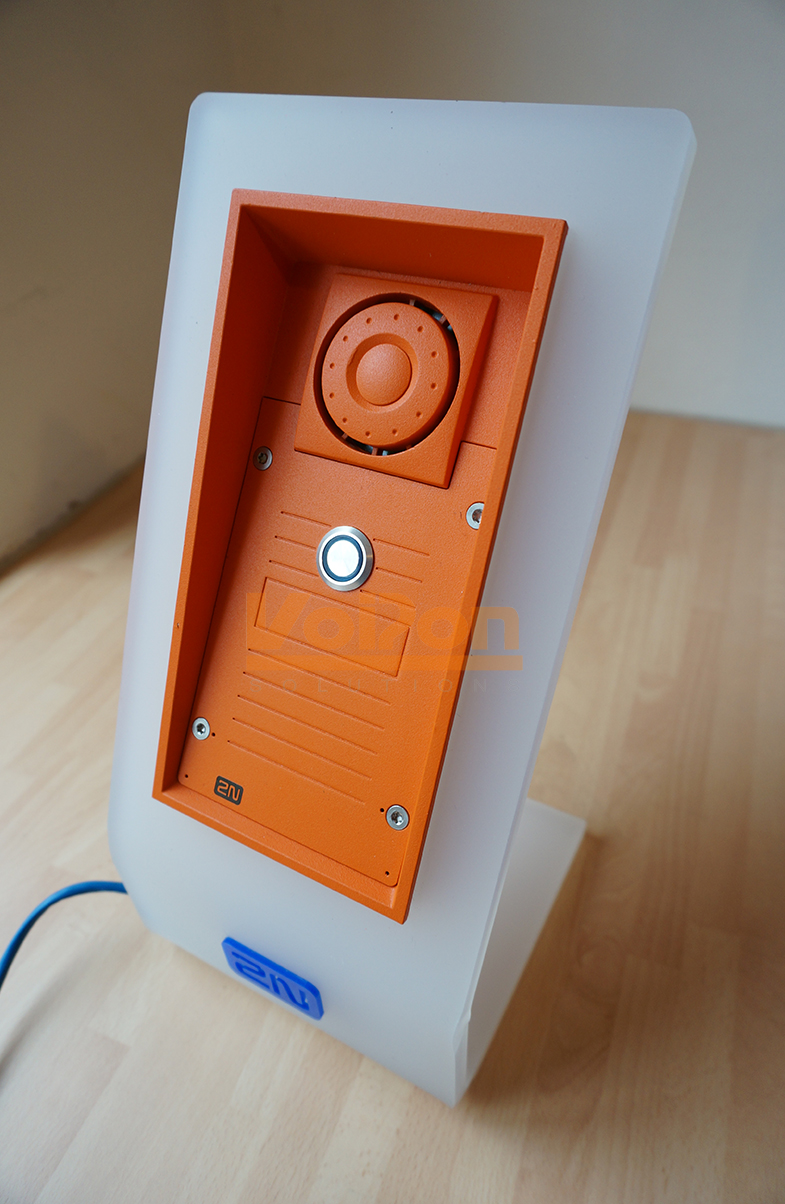 2N Helios IP Vario
The IP Vario is available in multiple configurations including basic, with video and with keypad. The Vario combines professional design and technology with excellent picture quality, ease of deployment and broad interoperability with 3rd party SIP products. The Vario is ideal for offices, hospitals, apartments and more.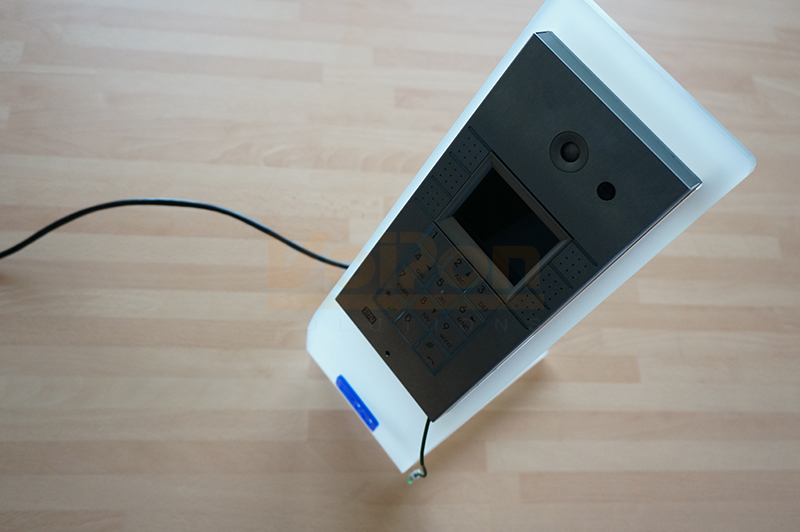 2N Helios IP Verso
The Helios IP Verso is a modular Door Entry system enabling for users to tailor a solution exactly to their needs. With extended modules including infopanels, keypads, RFID card readers and button modules, the IP verso is ideal for securing an entire premises using one door entry system. Standalone modules can be used as part of the door entry system, for example a separate keypad module could be placed at a different height for truck access.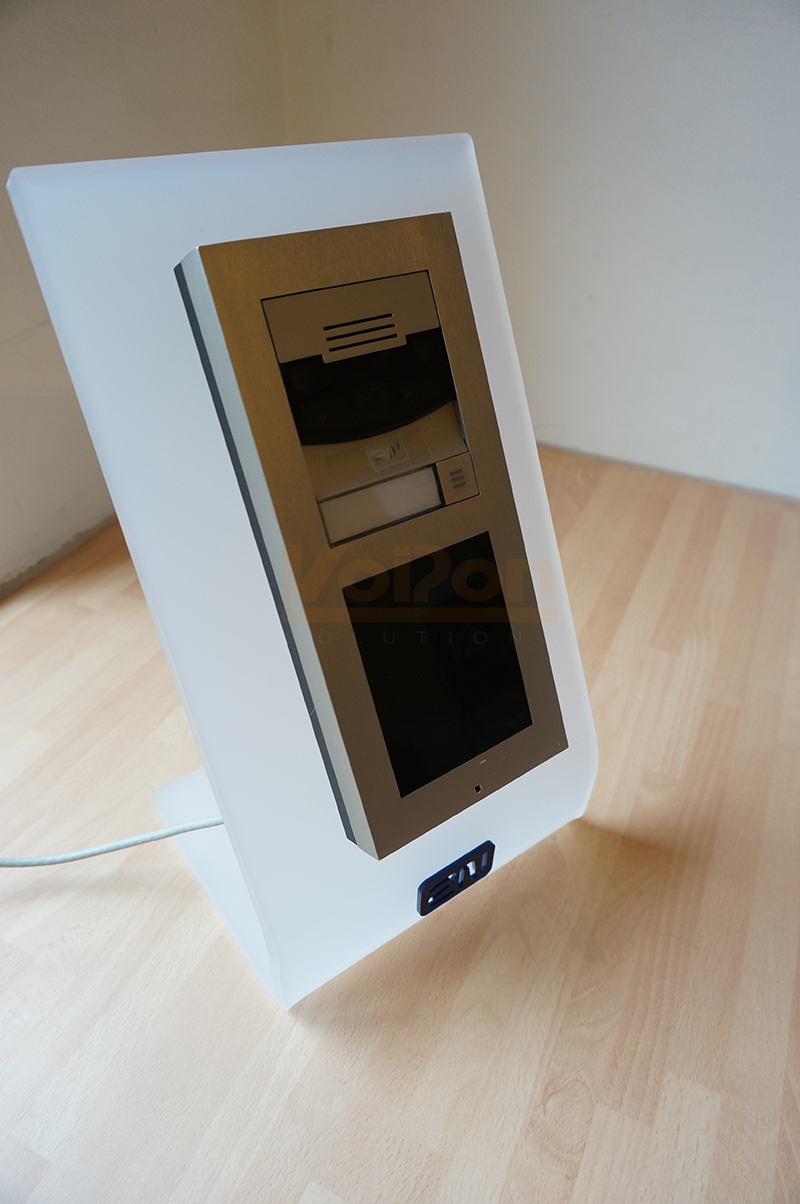 Accessories
There are a number of 2N Helios Accessories designed to customize 2N door entry systems. Each model has its own selection of accessories including flush mounting boxes, smart card readers, power supplies and in the case of the verso, expansion modules that can be fitted depending on requirements. 
 The 2N Security relay can be added to the intercom to prevent forced tampering. The relay encrypts the 12v signal required to open the lock, meaning that access can only be gained when the correct code is received from the intercom. 
The Bottom Line
The 2N Helios IP Surveillance Systems offer advanced levels of customization for specific deployment requirements. With models suitable for a range of locations including emergency access and premises security, the 2N intercoms are a cost effective and feature rich way to secure what is most important to you. 
Click below to compare the features across the 2N Helios IP models.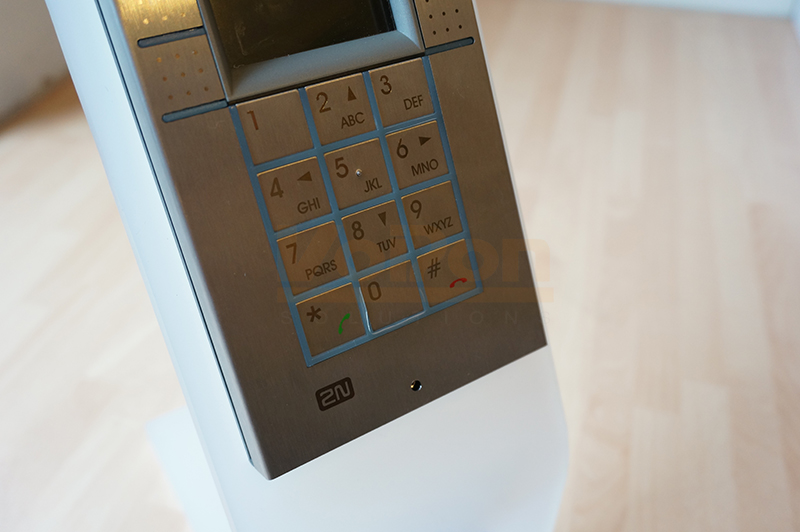 Share this story with your friends or work colleagues. If you want to stay up to date with our latest products, industry news and offers you can sign up to our monthly newsletters, keep up to date with us on Facebook or follow us on twitter @VoIPon.