Ideal for small to medium businesses, Yealink offer the entry-level SIP-T41P from the new generation T4 series. In this article, we will be looking at some of its key features, how it looks and what you can expect to see straight out of the box.
Key Features
Yealink Optima HD voice
2.7″ 192 x 64-pixel graphical LCD with backlight
Up to 3 SIP accounts
Paper label free design
PoE support
Headset, EHS support
Integrated stand with 2 adjustable angles
Wall mountable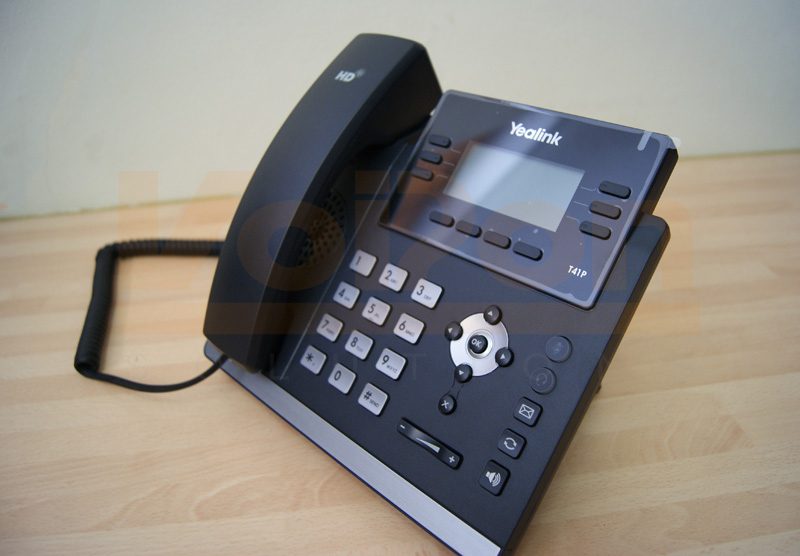 With the programmable keys, this IP Phone supports a variety of productivity-enhancing features. Standard encryption protocols are also used to perform secure remote provisioning and software upgrades. The T41P has a 2.7″ 192 x 64 pixel backlit LCD display for excellent visuals, paired with Yealink Optima HD voice technology for superb sound quality.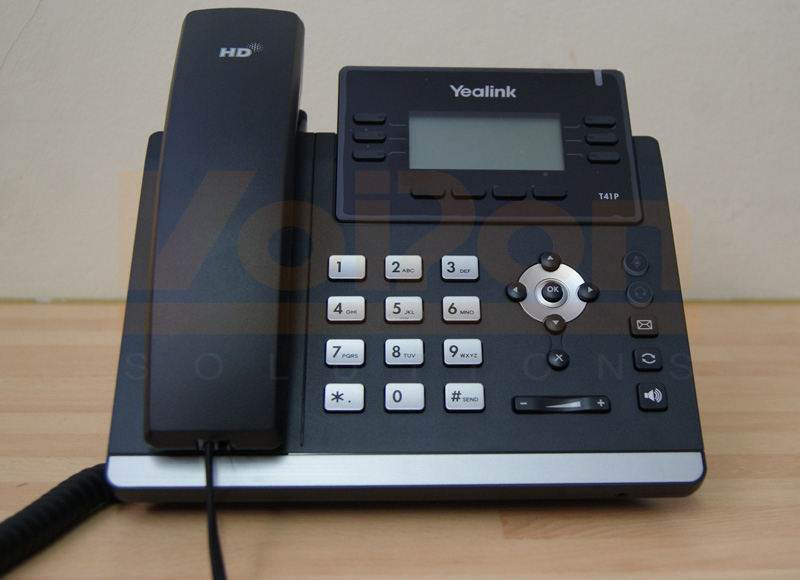 What's in the Box?
In the T41P packaging, you will find:
1 x T41P Base Unit
1 x Handset
1 x Desk Stand
1 x Curly Cord
1 x PoE Cable
Product Disc and Documentation
Look and Feel
The T41P is very similar in style to other phones in the Yealink range. It comes in dark grey, suited for any office environment, with silver buttons that are large and clear. This product shares the same elegant and ergonomic design as the rest of the T4 series which ensues accurate and easy use of all features.
How Does This Compare?
At a glance, the T41P sits somewhere in the middle of Yealink's range. There is the T18P which sits at the budget end of the scale, offering fewer features but with a much lighter price tag. At the other end, Yealink offers the T38G and T46G which both have a huge variety of features and large, stunning full colour displays.
To compare the T41P against more Yealink phones, please refer to the Yealink VoIP Phone Range Detailed Comparison Table.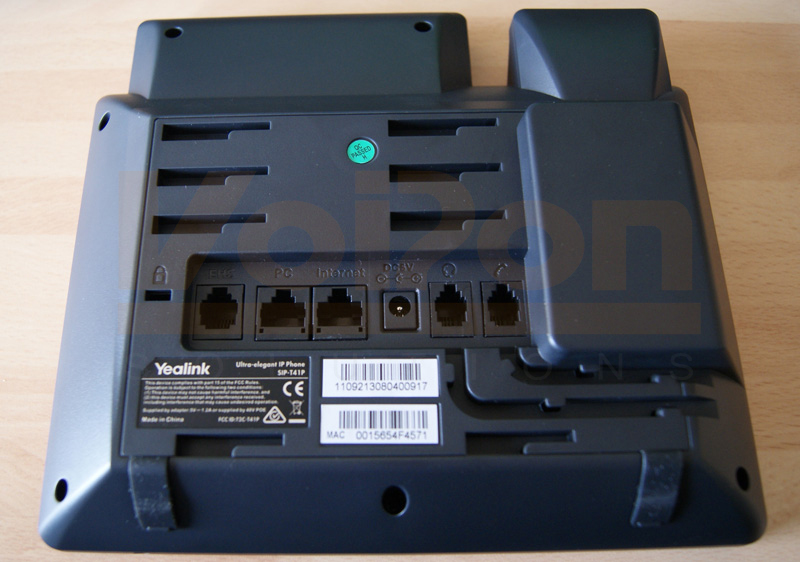 The Bottom Line
Another excellent, entry-level VoIP phone from Yealink, the T41P offers all the features you need for small to medium sized businesses. While it does not support expansion modules, it is certified for use with 3CX, Asterisk and Broadsoft, ensuring excellent compatibility with the leading softswitch suppliers.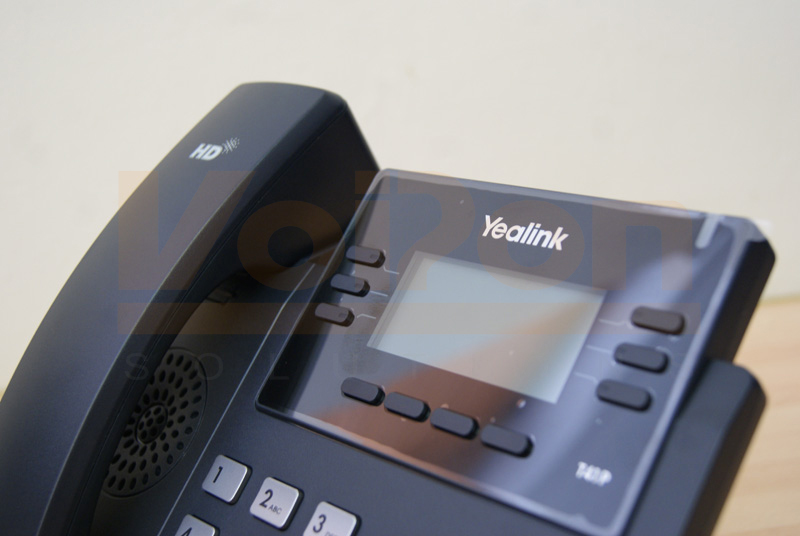 Share this story with your friends or work colleagues. If you want to stay up to date with our latest products, industry news and offers you can sign up to our monthly newsletters, keep up to date with us on Facebook or follow us on twitter @VoIPon.