The ZYCOO ZX20-A202 is an IP PBX that is designed for small to medium businesses or home offices. Supporting up to 30 users, the ZX20-A202 is cost effective, taking up a minimal amount of space.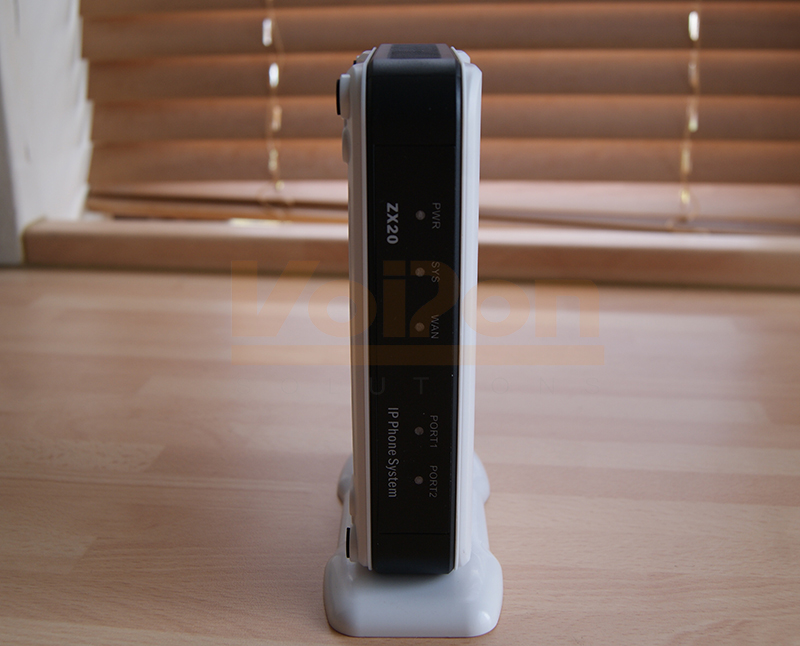 ZYCOO specialize in providing IP PBX solutions to the VoIP market. Founded in 2006, ZYCOO products are now used in more than 85 countries worldwide. The ZYCOO IP PBX range consist of the ZX20, ZX50, ZX60, ZX100 and CooVOX ranges. 
Key Features
The ZX20-A202 has a number of features that make it an excellent choice for SMBs and SOHOs. 
Embedded IP Phone System
30 IP Phone Users
Easy Management
Multiple Language
IP Phone Provisioning
Support PoE 
Two analog ports to support PoE and lifeline pass through
What's in the Box?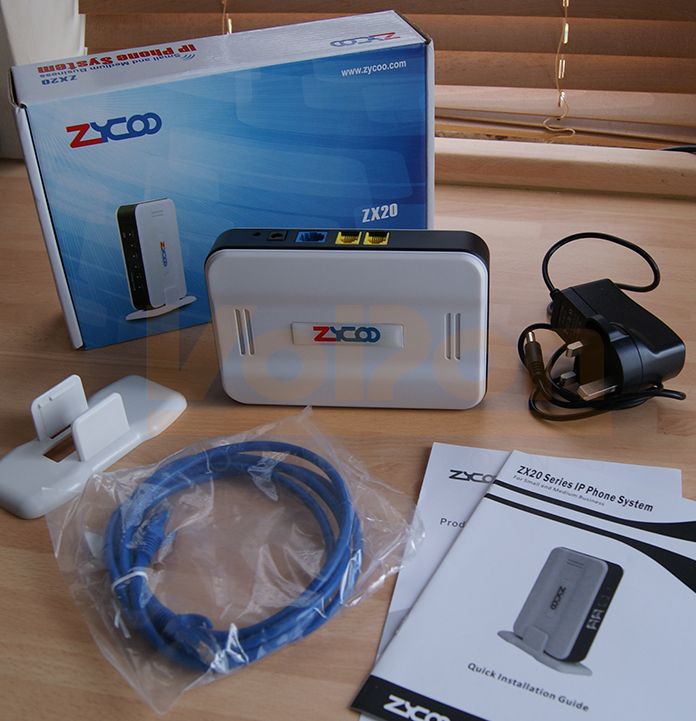 The box contents are as follows:
 ZYCOO PBX Unit
Stand
Network Cable
PSU
Quick Installation Guide
Look and Feel
The ZX20-A202 is a small unit meaning it can easily be accommodated into an existing setup. The exterior of the A202 is made out of plastic meaning it will not be the most durable unit out there. The plastic surround does mean that it is lightweight, making for easy transport.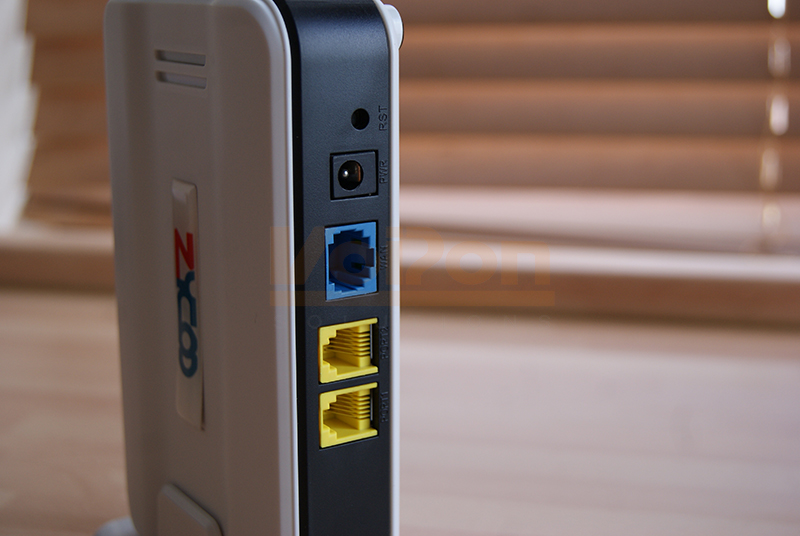 How does this compare?
The ZX20-A202 and the ZX20-A211 are the two models that complete the ZX20 range. These models are the lower end of ZYCOO IP PBX. The higher end models such as the ZYCOO ZX100-A16016  have more advanced features that are suited to bigger businesses. 
The Bottom Line
The ZX20-A202 is perfectly suited to SMBs and SOHO that are looking for a cost effective solution that will take up minimal space. However bigger businesses should look at alternate ZYCOO solutions. 
Share this story with your friends or work colleagues. If you want to stay up to date with our latest products, industry news and offers you can sign up to our monthly newsletters, keep up to date with us on Facebook or follow us on twitter @VoIPon.