Stylish, Contemporary Hotel Communication
The H-Series is Fanvil's newest series of phones, designed for hotels. The stylish, contemporary appearance, excellent voice quality and powerful functionality make them a new generation of intelligent terminal equipment. Fanvil's Hotel phones feature up to 6 soft keys that can be easily programmed for housekeeping, ticketing, food & beverage and more.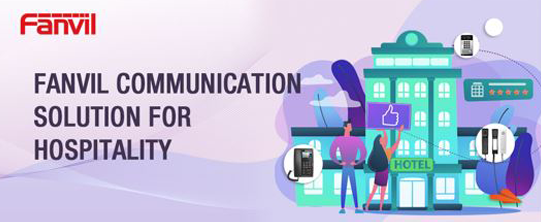 Project Support for Hotel Industry
Fanvil is happy to see that the Hotel industry has gradually recovered from the impact of global lockdowns. To support the hospitality industry, Fanvil are offering additional substantial discounts for you. Upgrade your hotel's communications systems with the Fanvil Hotel Phone range, and improve not only customer satisfaction but also give your company a whole new modern look.
Get in touch for more information – +44 330 088 0195
5 Key Features
Custom Faceplate options on certain models
Up to 6 programmable soft keys for housekeeping, ticketing, food & beverage, and more
Compatible with major platforms: 3CX, Broadsoft, Elastix, Asterisk, and Xorcom
Support for fast ethernet – 10/100mbps port, support PoE
Easy installation and configuration
For reseller and trade pricing, deal registration, volume discounts, or any technical requirements, please contact the VoIPon sales team on +44 330 088 0195.