A Smart Android Video Phone for the Modern Workplace
In today's fast-paced business environment, effective communication is key to success. Executives and office managers require advanced tools that streamline their communication processes while ensuring utmost efficiency. The Fanvil V67, a smart Android video phone, offers a comprehensive solution with its cutting-edge features and functionality. Let's explore how this high-end enterprise IP phone can transform the way executives and office managers communicate.
Powerful Communication in a Compact Design
The Fanvil V67 is built to optimise communication in various settings, including small huddle rooms. With its built-in 5-megapixel HD camera and privacy cover, the V67 allows users to transform any small space into a video conferencing room. The camera ensures clear visual communication, while the privacy cover offers peace of mind when the device is not in use. Moreover, the V67's modern and elegant outlook makes it a versatile choice for both traditional and contemporary workspaces.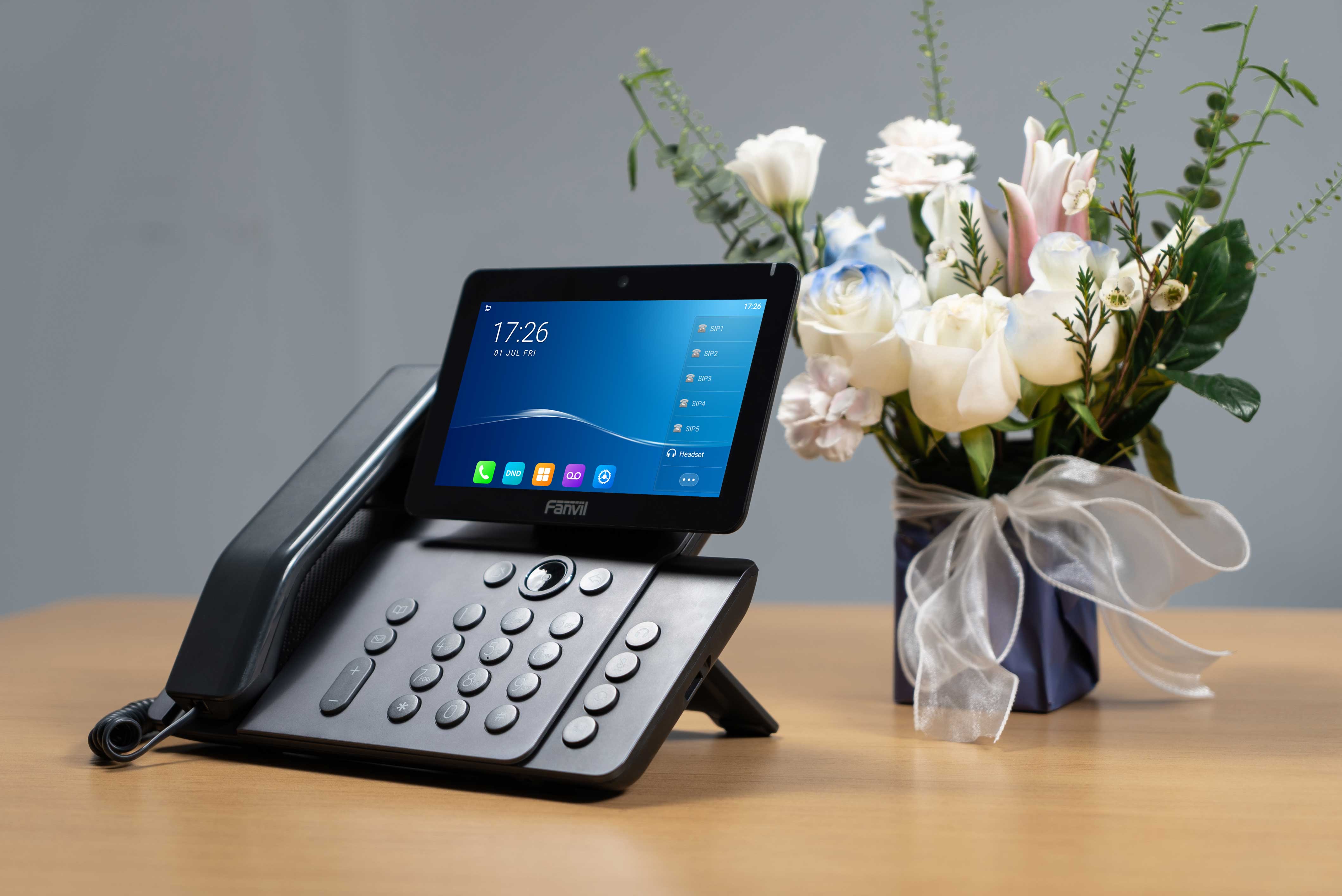 Seamless Integration and Reliability
Running on the Android 9.0 operating system, the Fanvil V67 provides a smart and reliable user experience. It offers compatibility with a wide range of third-party applications, ensuring that executives and office managers can leverage their preferred communication tools effortlessly. The device's 7-inch color touch screen with 112 one-touch DDS keys enhances usability, enabling quick and efficient navigation.
Advanced Features for Enhanced Productivity
The Fanvil V67 is packed with features designed to optimise communication and productivity. Its HD audio and video capabilities, including 1080P/30fps resolution, provide crystal-clear communication experiences. With support for three-way video conferencing and up to 10-party audio conferencing, collaboration becomes seamless and efficient. Additionally, the V67's built-in Bluetooth and WiFi functionalities enable easy pairing with headsets and mobile devices, empowering multitasking and flexibility.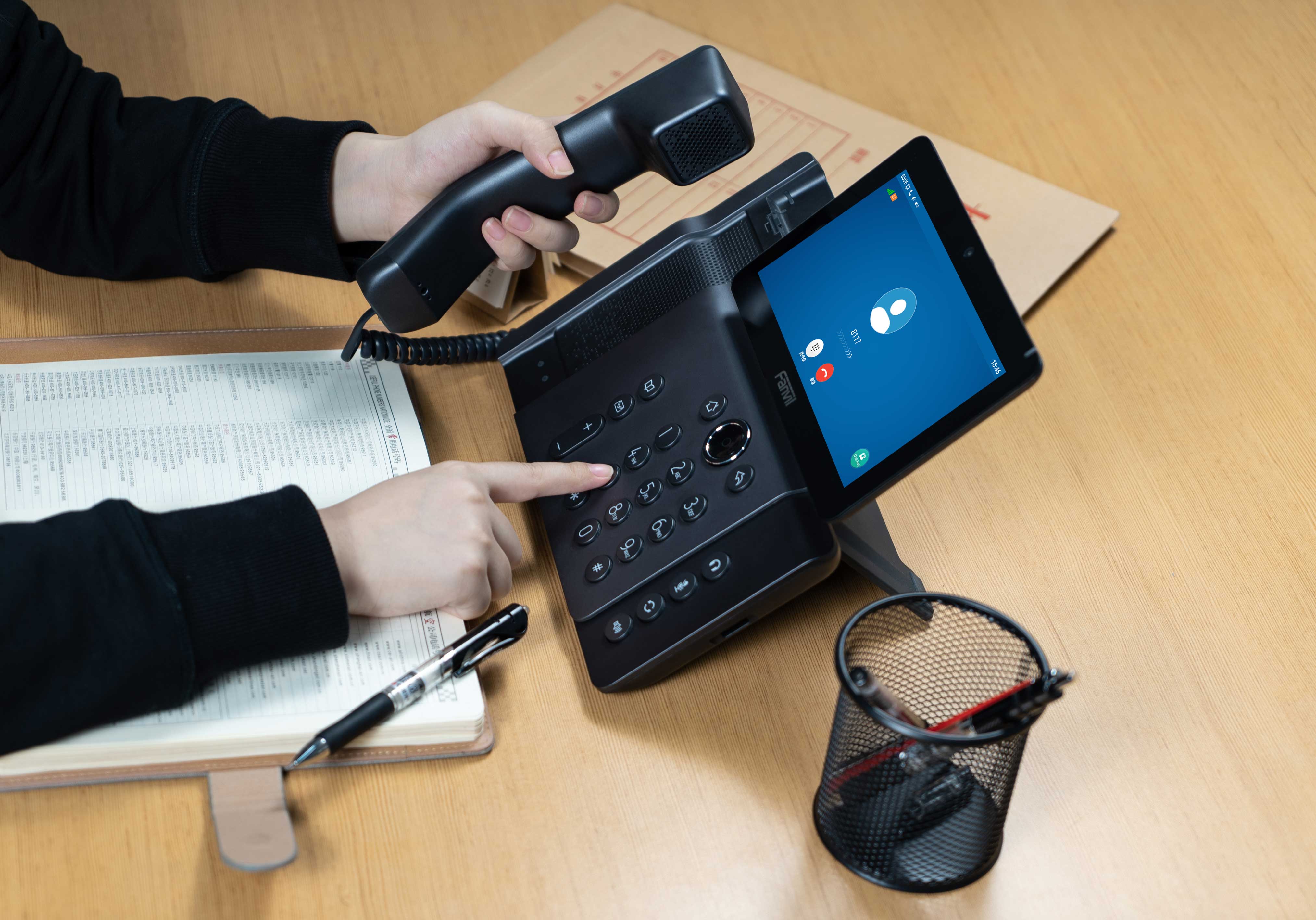 Enhanced Security and Convenience
The Fanvil V67 prioritises security and convenience. Its Android 9.0 OS ensures high security standards, protecting sensitive communication data. The device's adjustable touchscreen allows users to customise the viewing angle, promoting comfort during usage. Furthermore, the V67's dual Gigabit ports, integrated PoE, and voice message waiting indication enhance connectivity and ensure reliable communication at all times.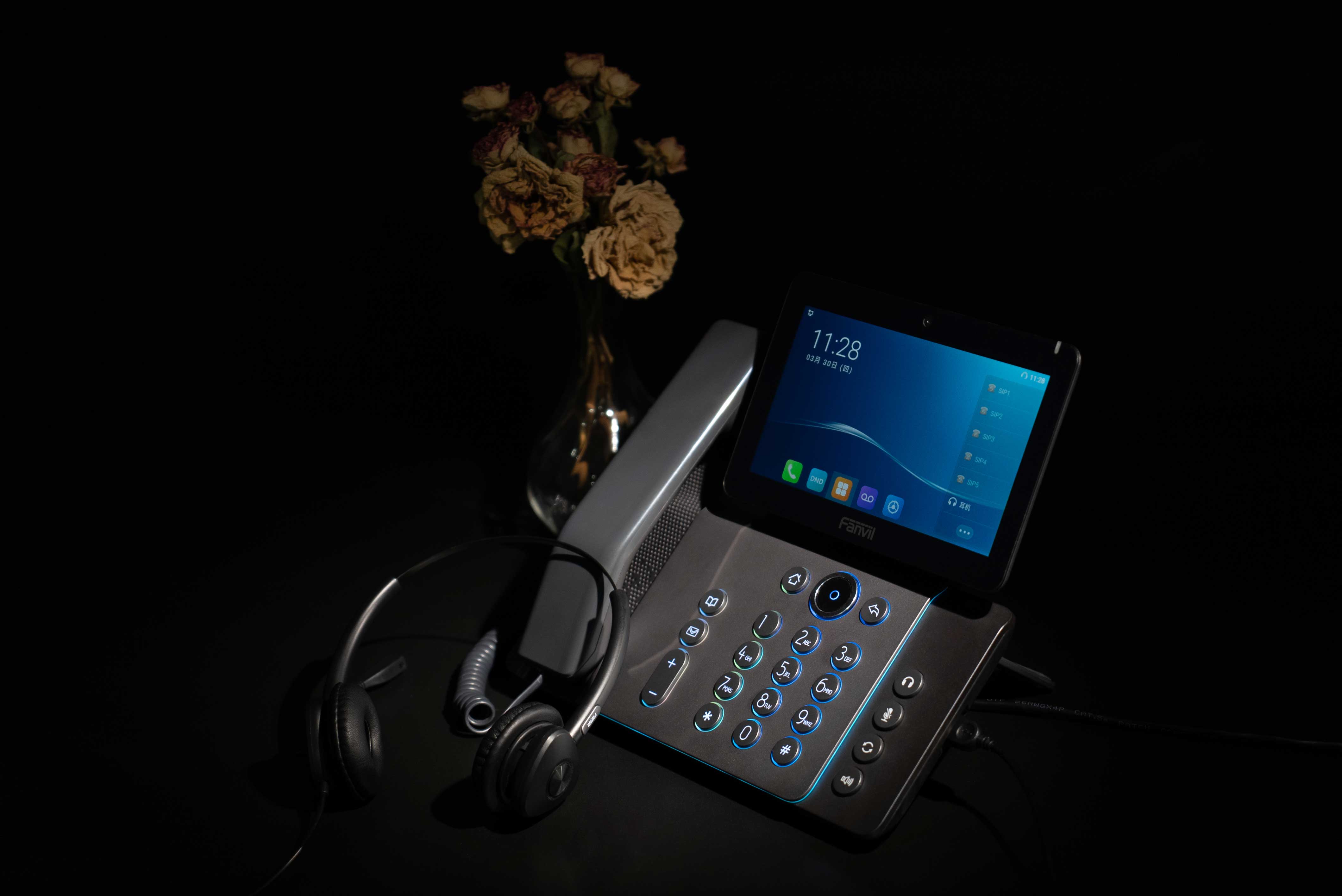 Conclusion
With its advanced functionalities and comprehensive features, the Fanvil V67 stands as an exceptional communication solution for executives and office managers. Its seamless integration with third-party applications, high-definition audio and video capabilities, and user-friendly design make it an ideal choice for optimising workplace communication. Embrace the power of the Fanvil V67 to enhance productivity, streamline collaboration, and unlock new levels of communication efficiency in your organisation.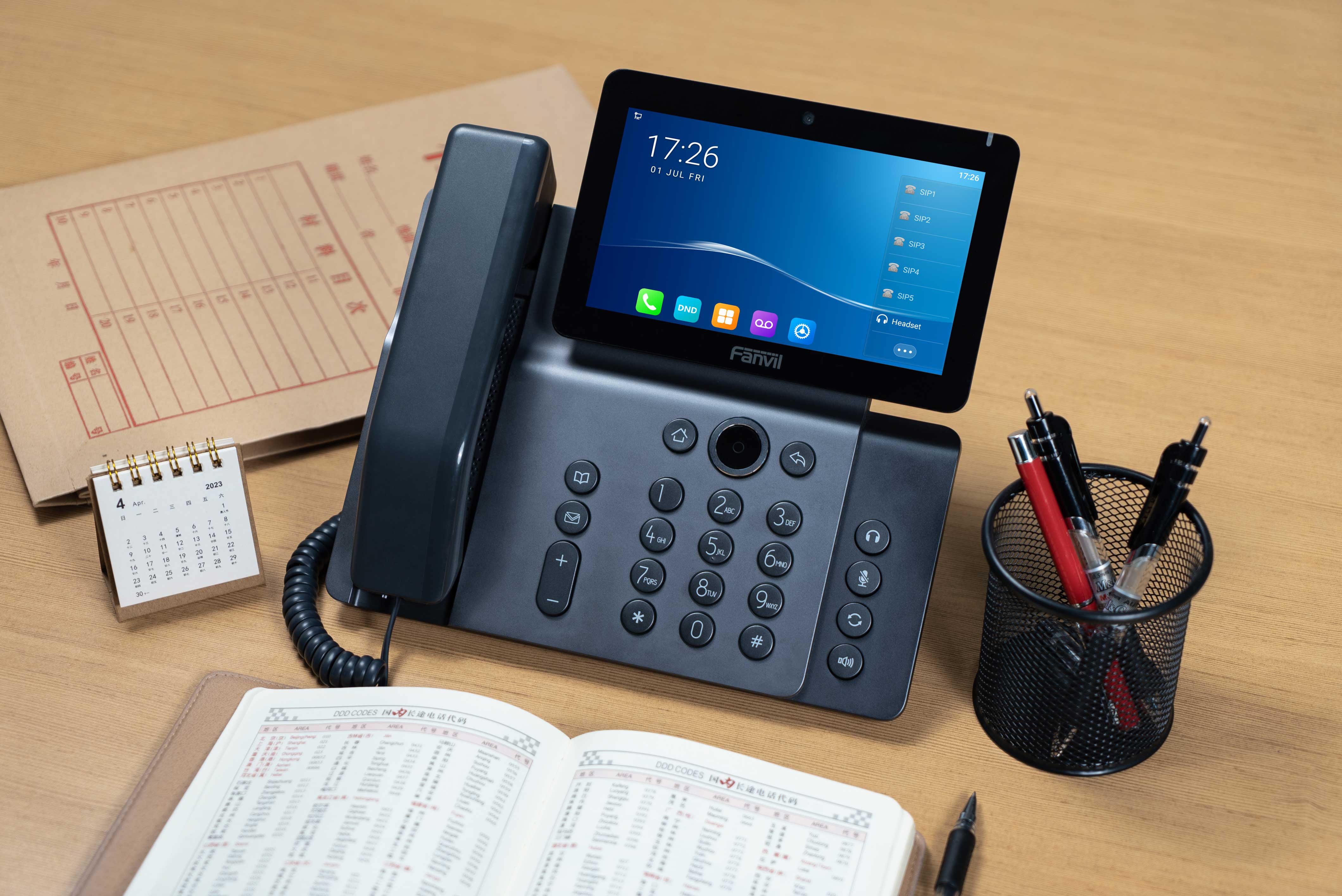 Are you interested to know more about our variety of VoIP Phones?
If you have any specific requirements, please contact our technical sales team on +44 330 088 0195.