VoIPon Solutions are delighted to announce that they will be sponsoring the Best VoIP CPE Award at the ITSPA Awards 2016. The winners will be announced during the Award ceremony at The Deck in the National Theatre, in London, on May 11th.
The Best VoIP CPE Award focuses on the company considered to have the most reliable, user-friendly and best quality equipment located at the Customer's Premises.  The scope includes hard and soft phones, VoIP enabled routers, VoIP enabled firewalls, QoS managers, ATA's etc.
This is the 4th year running that VoIPon have sponsored Best VoIP CPE, with previous winners of the award including BT in 2015, Polycom in 2014 and Sangoma in 2013.
The doors will open at 2.15pm with the ceremony starting at 3pm and finishing at 5pm.
We are delighted to be part of such an event and look forward to the ITSPA Awards 2016." said Craig Herrett, VoIPon COO. "This is a great reward for those who have dedicated time and resources to the VoIP industry."
Here are some photos taken at 2015's Awards.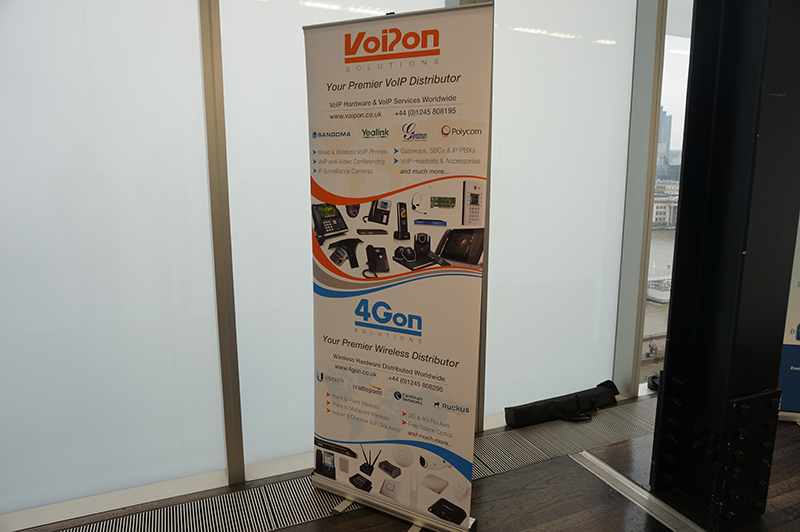 Share this story with your friends or work colleagues. If you want to stay up to date with our latest products, industry news and offers you can sign up to our monthly newsletters, keep up to date with us on Facebook or follow us on twitter @VoIPon.