Yealink, a global top 5 SIP phone provider, and Innovative Systems, a leading developer and provider of software and hardware for the independent telecommunications industry, announced today that five SIP devices of Yealink ecosystem have now been added to the list that can be automatically configured and managed by the APMAX Automated Configuration Service, ACS.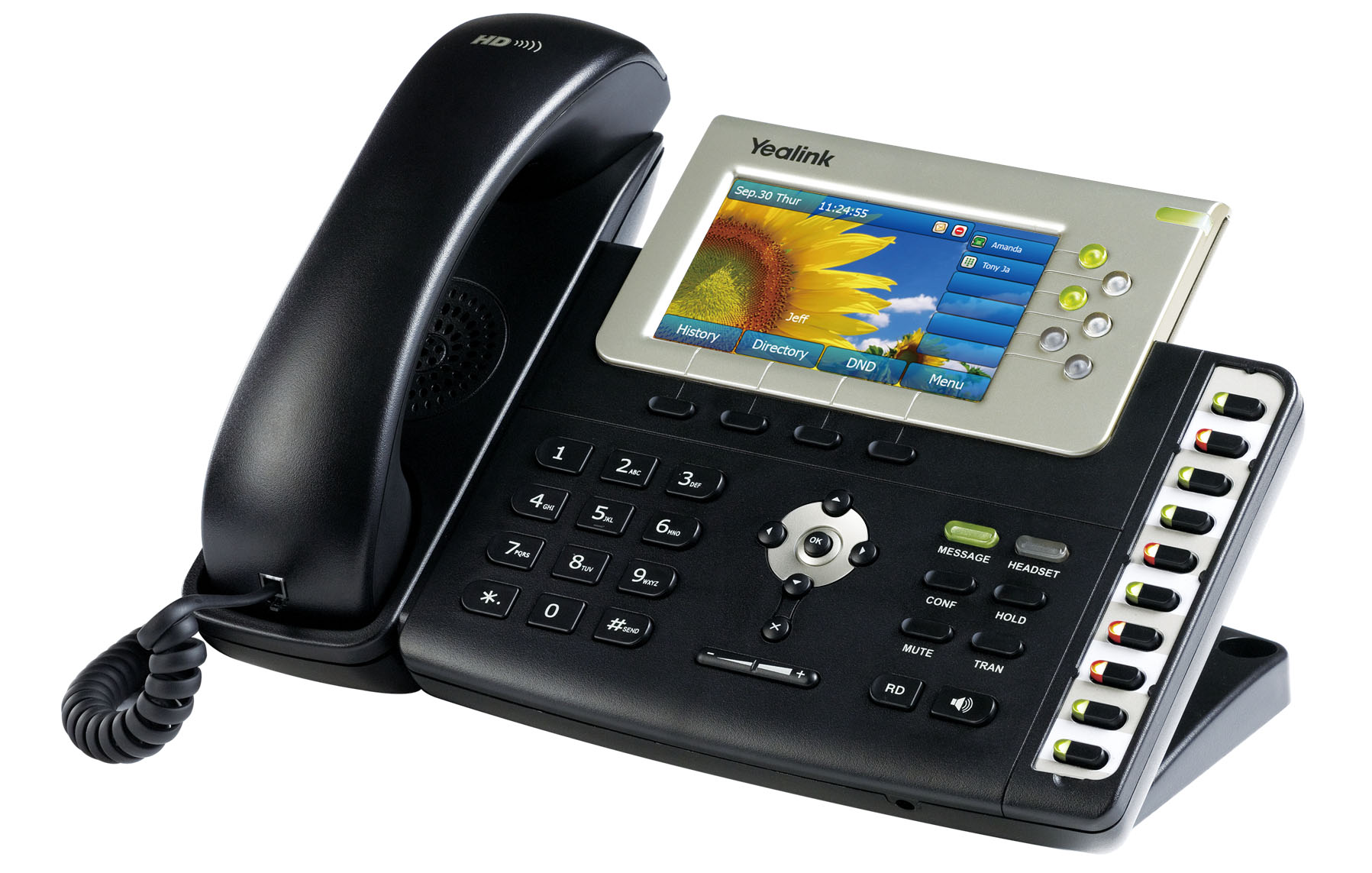 The award winning Yealink models T22P, T26P, T28P, T32G and T38G are now available for ACS management. The APMAX SIP phone tool handles provisioning, firmware updates and also offers a Web Portal option for subscriber management of SIP key settings.  
The Yealink brand joins 10 other manufacturers and over 40 different SIP devices that the ACS service can manage and maintain firmware updates for.
As more independent telecoms turn to a managed per seat SIP solution for their customers, it becomes important that we continue to add popular models to our configuration plan on the APMAX" says Mike Murdock, CTO of Embedded Systems at Innovative Systems. Murdock adds, "The addition of Yealink was in response to the service providers requests and we encourage them to continue reaching out to us with brands and models that they want to have managed by our ACS service."     
"The cooperation between Yealink and Innovative Systems is of great significance and vital to the progression of Yealink," said Stone Lu, Vice President of Yealink, "Our customers and partners internationally will certainly reap the benefits from the success our new partnership with Innovative Systems will bring."
Share this story with your friends or work colleagues. If you want to stay up to date with our latest products, industry news and offers you can sign up to our monthly newsletters, keep up to date with us on Facebook or follow us on twitter @VoIPon.