Grandstream have many products which fit into a number of categories, ranging from IP Phones like the GXP2200, GXP1400 and GXP1100, to IP PBXs and Cameras like the UCM6104, UCM6116 and GXV3672. Today, we will be focusing on the DP715, a powerful, affordable and simple to configure VoIP Phone and base station package from Grandstream.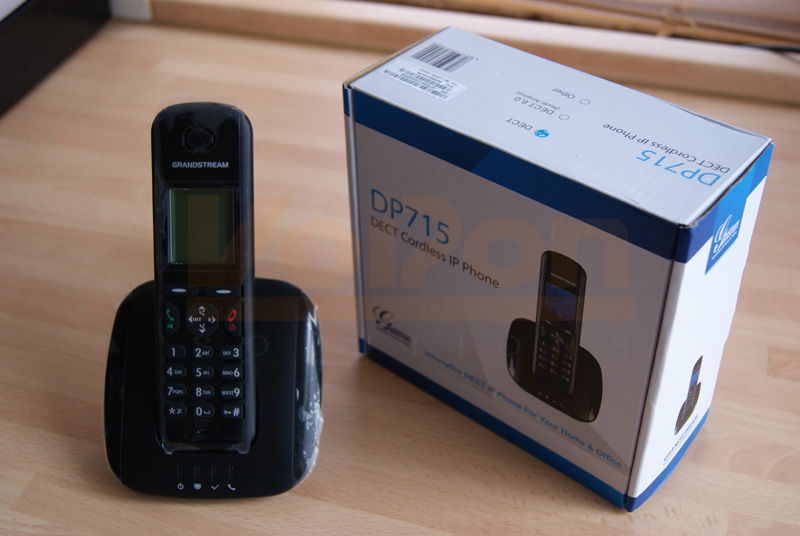 Grandstream DP715 Key Features
DECT  Base Station capable of registering 5 handsets and can talk to up to 4 at the same time
Advanced features including Caller ID, Call Waiting, 3-Way Conference, Call Forward, DnD and Auto-Answer
Supports comprehensive codecs including G.711, G.723.1, G.729A/B, G.726 and iLBC
Multiple Language Support (English, German, French, Spanish, Dutch, Italian, Czech, Danish, Greek, Norwegian, Polish, Portuguese, Russian, Swedish, Turkish)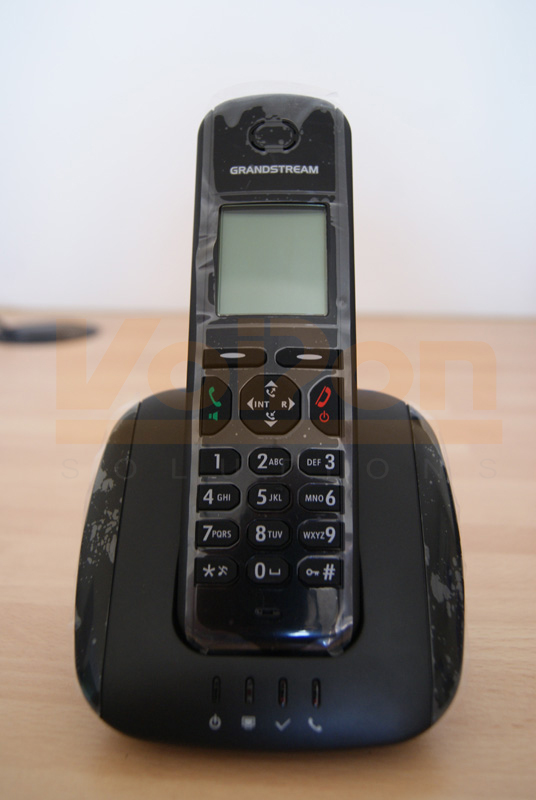 What's In The Box?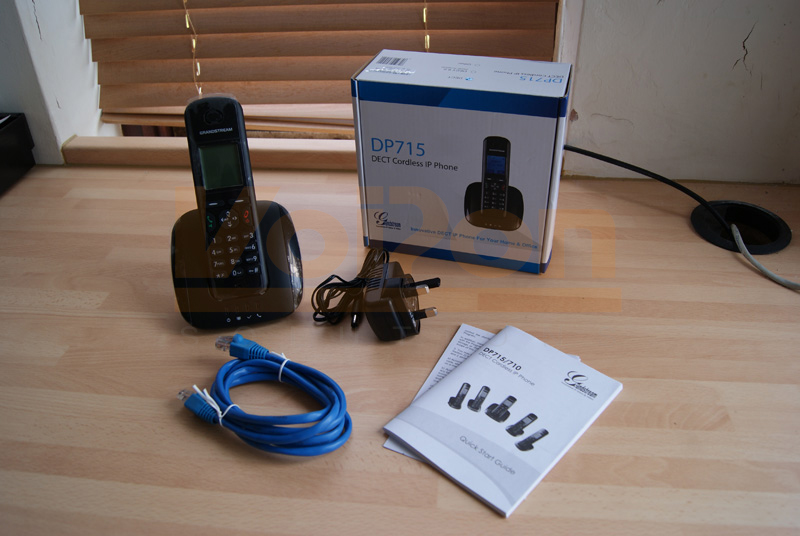 In the DP715 box, you will find:
1x Cordless IP Phone Handset
1x Base Station
1x Power Cable
1x Ethernet Cable
Product Documentation
Look & Feel
The phone itself is a small and light product that fits nicely in the hand, which is perfect for a wireless DECT phone as you are free to walk and talk. The buttons are large with clear text and well spaced, making it easy to use.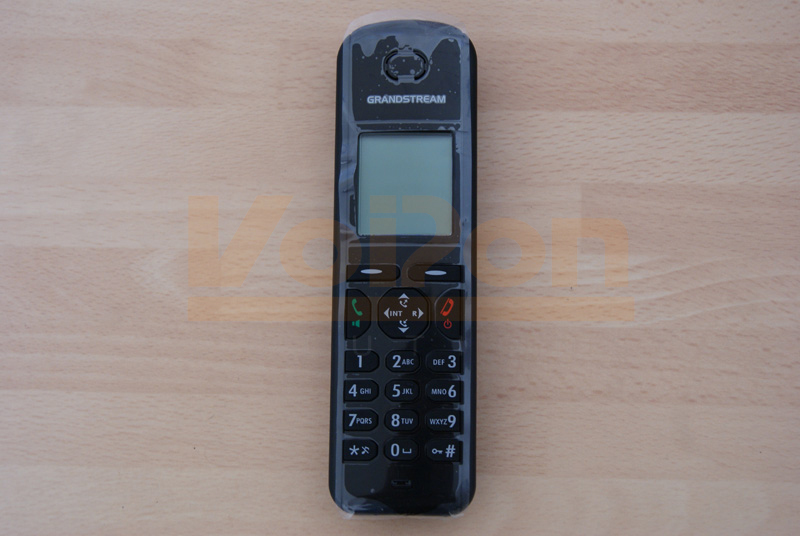 Customer Reviews
The Grandtsream DP715 has attracted a few reviews on VoIPon.
Chris Cowling left a review saying:
Great product with good range. Exactly as expected, works fine for business over 15M"
Kyeyune Bob said:
Good product from Grandstream. Easy to use and setup."
Similarly, John Daprano agreed saying:
An excellent cordless phone for your VoIP system. Very easy to setup!!
The compact size, superb voice quality, rich feature set and market-leading price to performance makes the DP715 from Grandstream an excellent, cost-effective choice for small, home businesses or residential uses.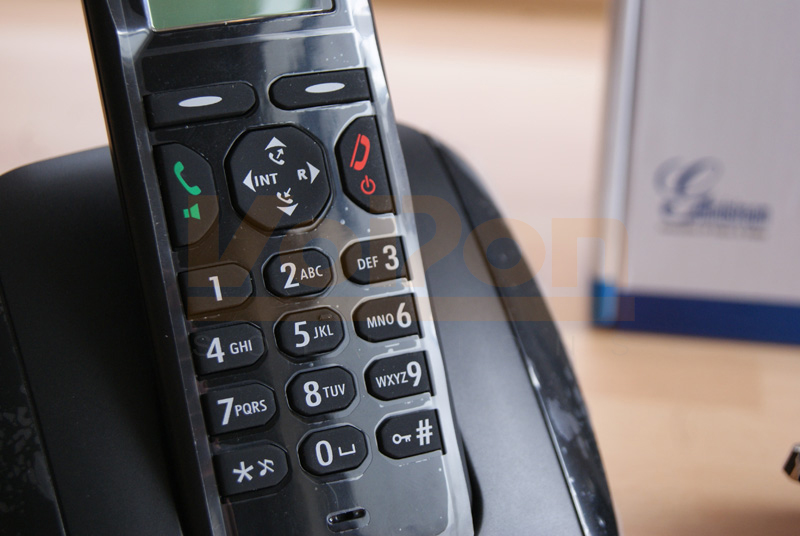 Share this story with your friends or work colleagues. If you want to stay up to date with our latest products, industry news and offers you can sign up to our monthly newsletters, keep up to date with us on Facebook or follow us on twitter @VoIPon.