Clearly IP phones are designed to work with your favourite SIP based PBX or softphone and can be easily provisioned free of charge using the Clearly IP Cloud Device Manager software. Not only do they look great and offer powerful features, they also retain an ease of use that appeals to business owners. ClearlyIP phones offer true "plug and play" functionality, users simply connect the phones to any internet connection to instantly make and receive calls. We've highlighted the key features of each IP Phone below.
The CIP230 is the most economical model, supporting up to 4 SIP accounts. This phone offers a reduced footprint for smaller work areas.
Up to 4 SIP accounts
2.8″ LCD
12 Paperless Soft Keys
The CIP250 is the perfect office phone, supporting up to 8 SIP accounts. This is a popular phone for general office use.
Up to 8 SIP accounts
2.8″ LCD
28 Paperless Soft Keys
The CIP270 is the most robust of the CIP phones, supporting up to 16 SIP accounts. Perfect for an executive office or a reception desk.
Up to 16 SIP accounts
4.3″ LCD
36 Paperless Soft Keys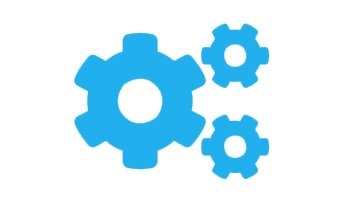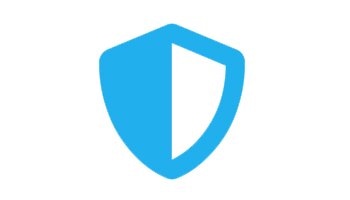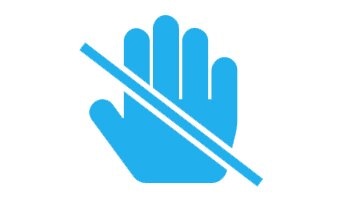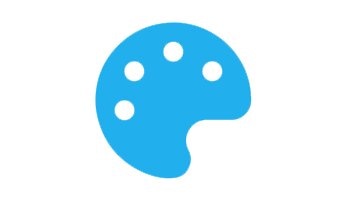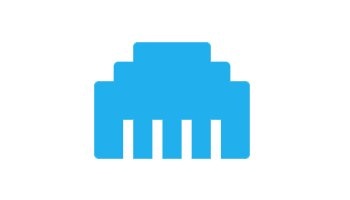 DUAL GIGABIT ETHERNET WITH POE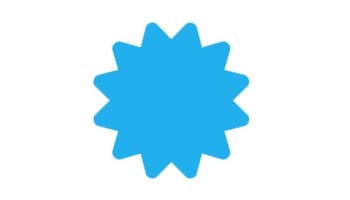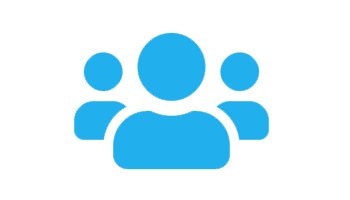 Check out the full range of Clearly IP products below! If you have any specific requirements, please contact our technical sales team on +44 330 088 0195.