Featuring HD audio and video, built-in Wi-Fi and Bluetooth, Fanvil IP phones bring you great call experience and high-efficiency communication. With elegant design and powerful functions, the latest Fanvil IP phones can be applied in offices, hotels, schools, hospitals and more.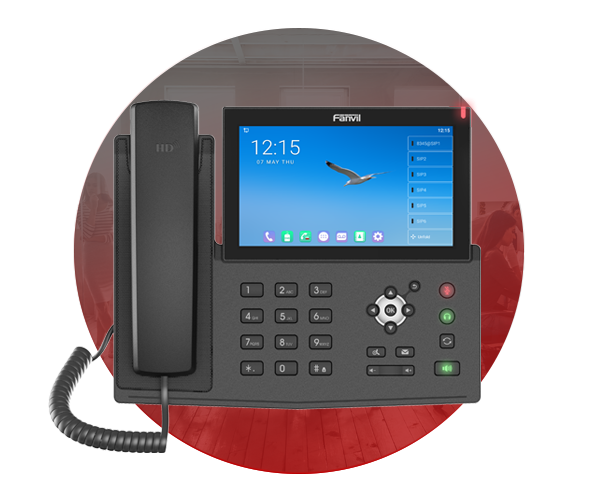 20 SIP lines, 3-way conference
7" colour touch-screen
Built-in Bluetooth 4.2 and 2.4G/5G Wi-Fi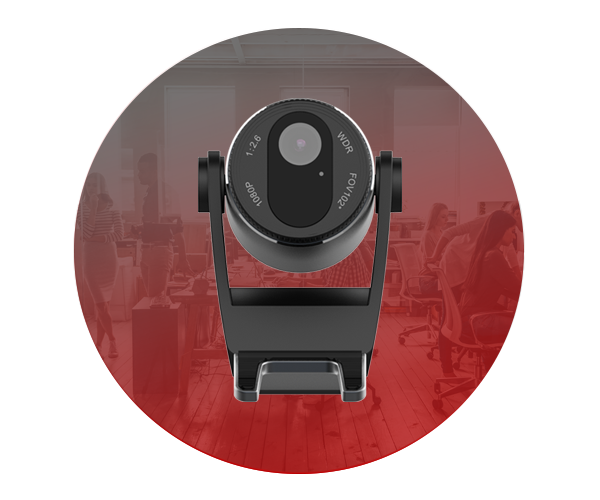 Plug and Play
H.264 Video Codec
1080P@30fps Video Call Resolution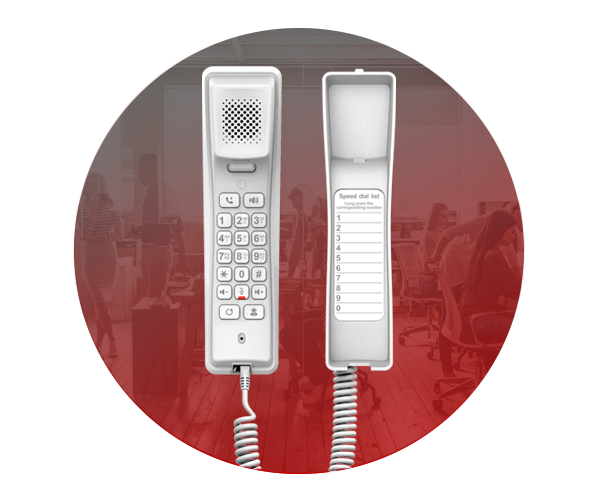 2 SIP lines
HD audio
3-way Conference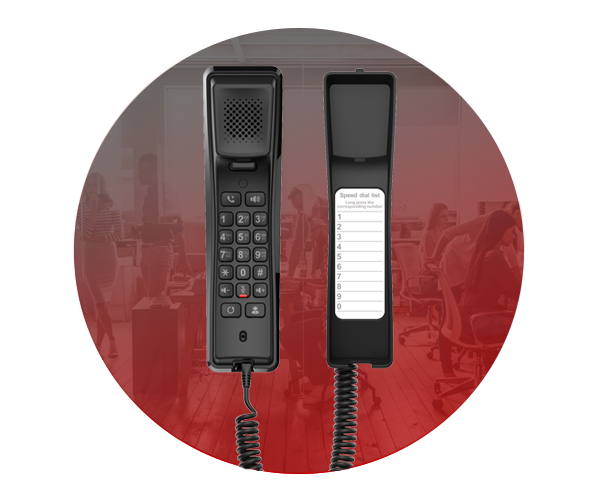 2 SIP lines
HD audio
3-way Conference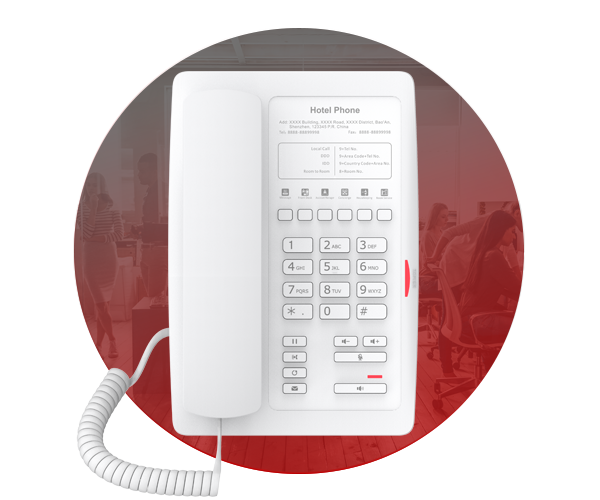 1 SIP line
6 Programmable Keys
Support PoE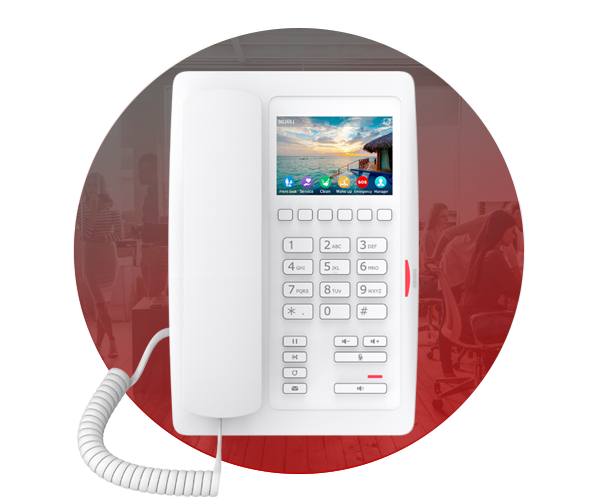 3.5″ colour screen
Indicator Light
Support PoE
Check out the full range of Fanvil products below! If you have any specific requirements, please contact our technical sales team on +44 330 088 0195.