Konftel, a manufacturer of premium quality VoIP conferencing solutions for the telecommunications industry, have released new software for Konftel Cam20 and have announced product updates for the Konftel Ego, Konftel Cam20 and Konftel OCC Hub.
Konftel Ego – longer talk time: 15h. Item no: 910101081
Konftel Cam20 – wider field of view: 123°. Item no: 931201001
Konftel OCC Hub – updated cable length: 2.5 meter. Item no: 900102149
Konftel Cam20 upgrade v. 8.4.037
Fixed issue with camera disconnect or not detected at all.
Added enable/disable H264 codec in OSD menu (improves legacy Skype for Business support).
Added French language in OSD menu.
OSD menu enlarged.
Fixed compatibility issue with Sharp Android TV.
UVC 1.5 support added.
USB 3.0 functionality improved.
Compatible with simplified remote controller.
MJPEG as first video format.
OSD menu remain the same size when zoom in/out.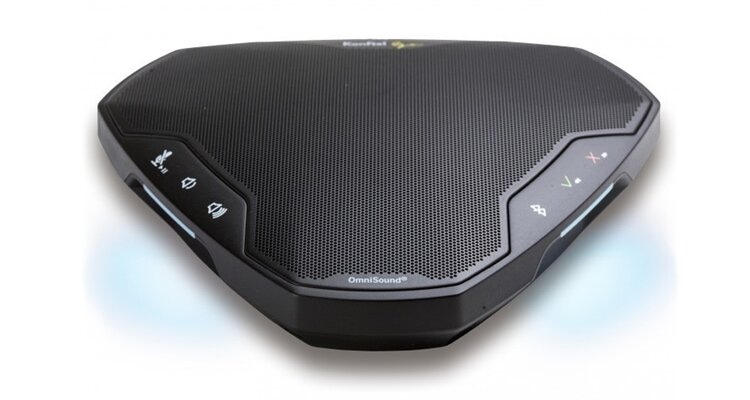 Meeting size up to 6 people
OmniSound with HD audio
Up to 15 hours of call time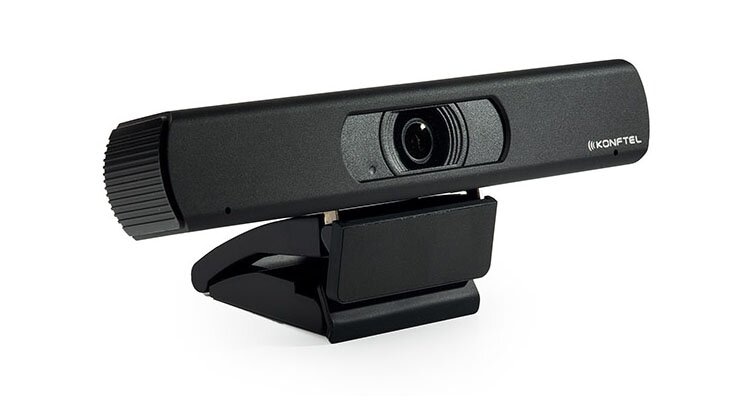 Up to 12 people
4K Ultra HD
123° field of view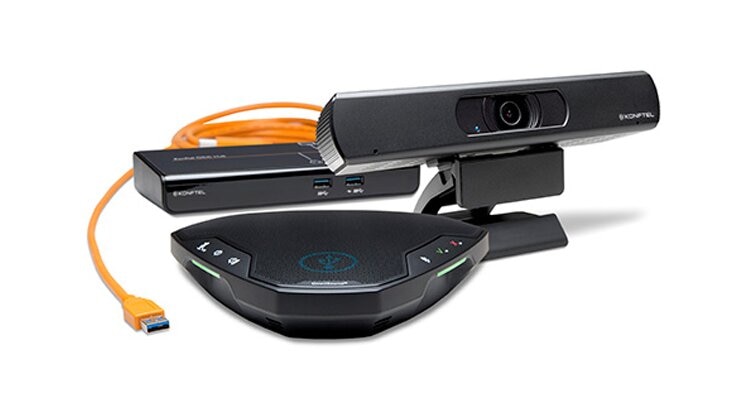 Konftel Cam20
Konftel EGO
Konftel OCC Hub
Want to expand your communications solution further? Check out the full range of Konftel products below! If you have any specific requirements, please contact our technical sales team on +44 330 088 0195.