Snom, a leading VoIP manufacturer, has announced the release of their all new DECT devices, the M70, M80, M90 and M900.
Unlimited mobility, flexibility and security – that is the Snom DECT revolution. With three new handsets and a completely new base station, they are taking the next step in modern, wireless business communication. The new devices not only look good on the office desk, but are also ideal for use in warehouses, on construction sites, on campuses or in extensive medical facilities.
Join the Snom DECT Revolution
Thanks to a robust and shock-resistant design according to MIL-STD 810g, the new handsets are extremely durable and can easily withstand a fall or involuntary shower. In addition, there are integrated alarm buttons that can be freely configured, from calling the control centre to triggering an alarm as needed. In addition, the new M900 multi-cell base now also supports so-called BLC (Bluetooth Low-Energy Beacons) and thus opens up even more possibilities in everyday business.
Snom's IP DECT systems can be installed quickly and scaled even more easily. Up to 4,000 base stations and up to 16,000 handsets can be installed in one installation.
The new DECT generation from Snom offers mobility, flexibility and future security. With calls in the best HD audio, long battery life and the highest possible encryption, Snom's DECT devices offer everything a modern communication unit needs.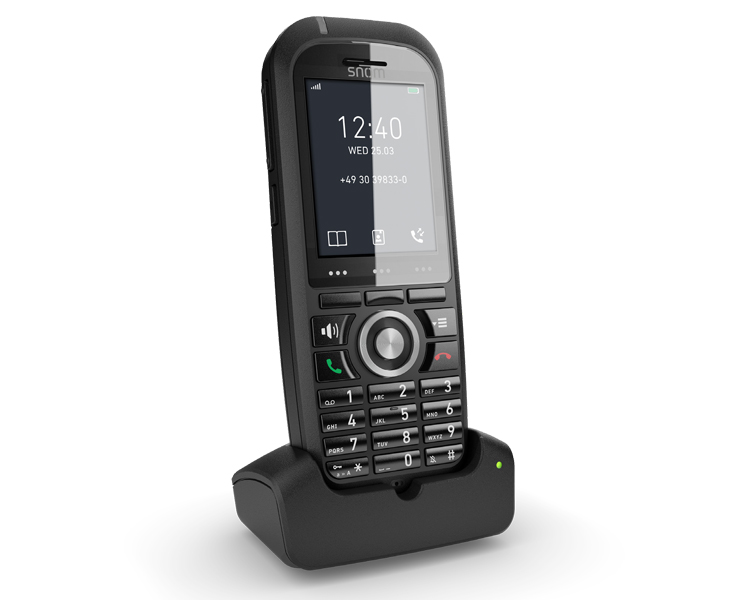 Multi-colour LED
HD audio support
MIL-STD-810g 516.6 tested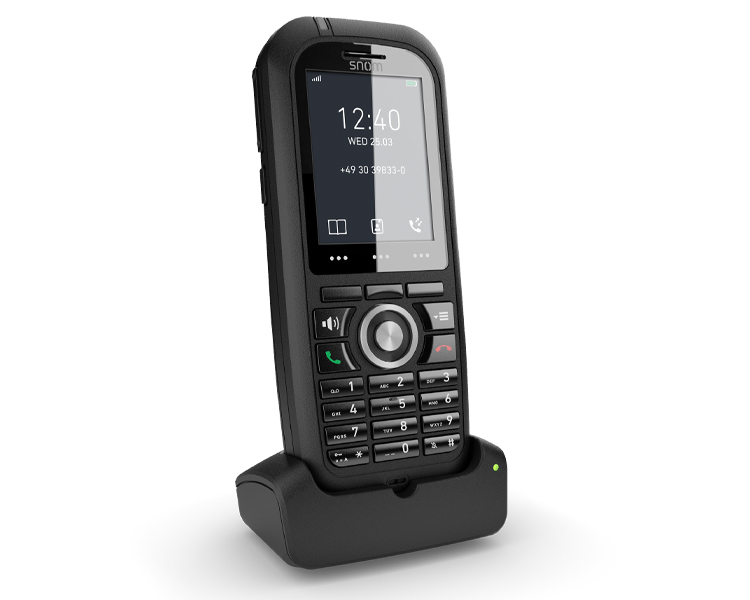 IP65 protected handset
HD audio support
262k TFT colour LCD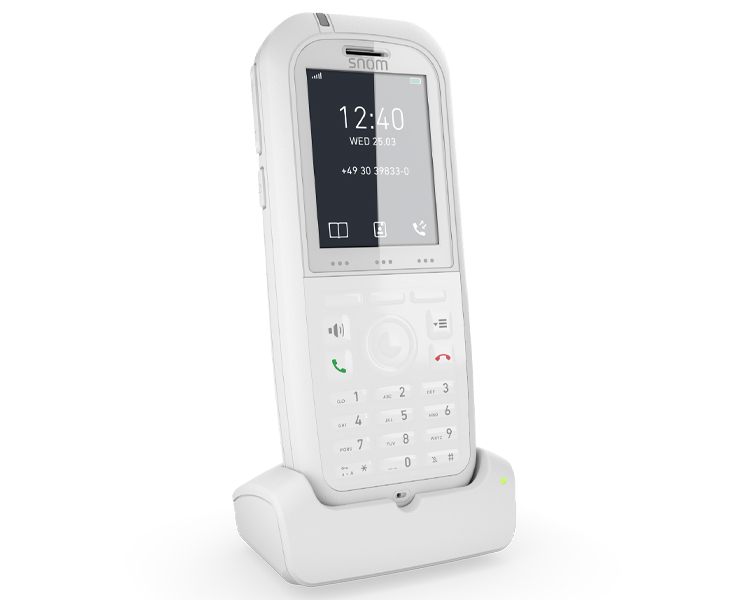 Anti-bacterial housing
IP65 protected handset
HD audio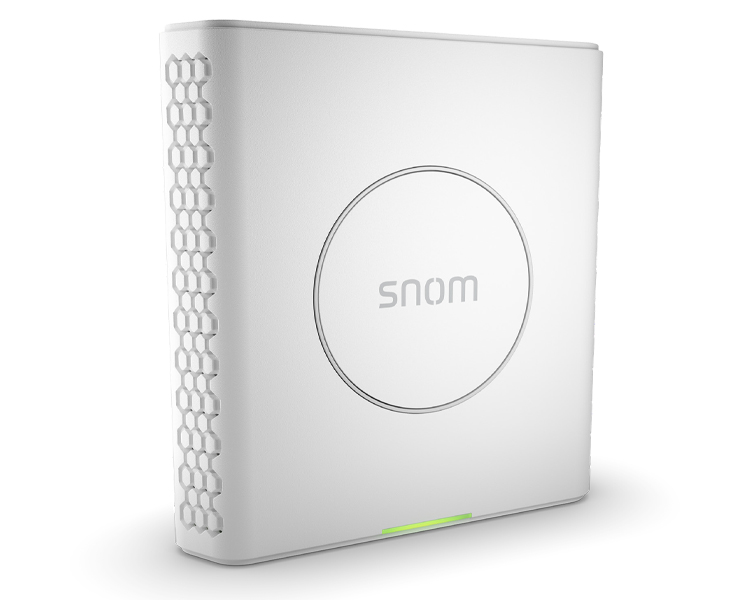 Up to 4,000 base stations
Up to 16,000 handsets
DECT and LAN synchronisation
Bluetooth Beacon Technology
Now users of our new DECT series can benefit from fully integrated Beacon technology. Low Energy Bluetooth Beacons enable different user scenarios in a DECT installation with the new M900 Base Station. Beacons offer our customers different and innovative possibilities, as well as being affordable and easy to install. This includes real-time positioning, effective theft protection, as well as additional personal rescue functions.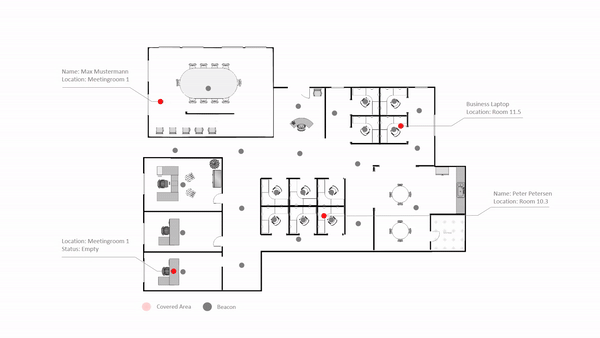 Check out the full range of Snom products below! If you have any specific requirements, please contact our technical sales team on +44 330 088 0195.