Yeastar provides VoIP PBX's and VoIP gateways for small businesses and delivers Unified Communications solutions that connect co-workers and clients more efficiently. Yeastar also helps to bridge the gap between FXS, FXO, PRI, BRI, GSM, WCDMA, 4G LITE, and IP networks to deliver the convenience of traditional telephony circuits to a wide range of manufacture VoIP systems.
With the development of technology, SIP calling refers to a type of signaling protocol, which allows different systems to use an internet connection such as WiFi, to enhance information with the help of a SIP trunk or channel. This makes it a great alternative for traditional phones lines and PRI lines and increases benefits within a company.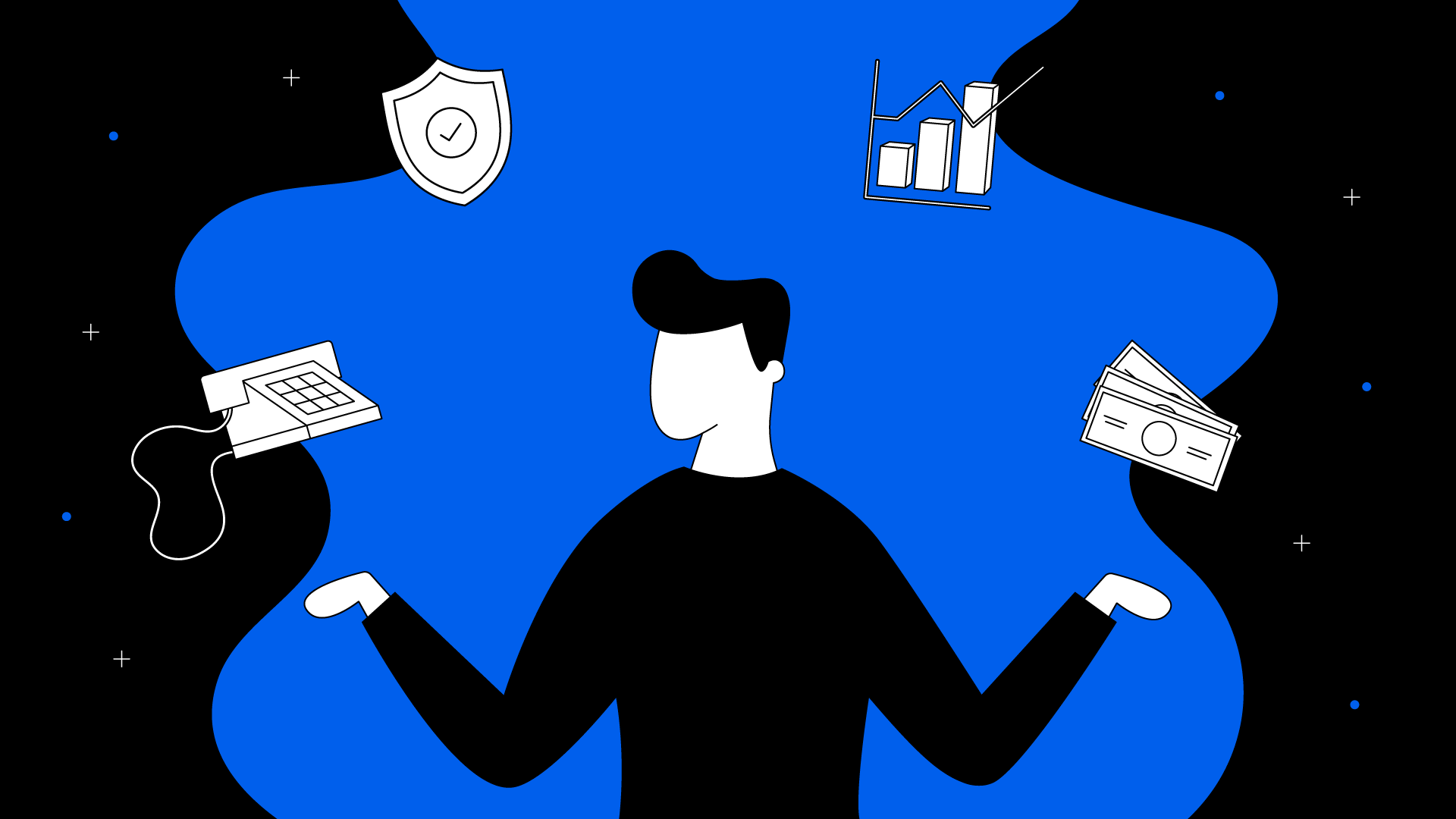 How does it work? 
A SIP trunk enables SIP calling to actually work, as it enables a direct connection, eliminating the need for PRI lines connecting PBX to PSTN. This means you can connect directly to your old hardwired number!
Since the link is created without the internet, SIP calling takes advantage of its connection speed, no matter the technology used. The SIP also knows how to check if the recipient is available and capable of taking calls, and also disconnects automatically when the conversation ends which is a great way to reduce overall company costs.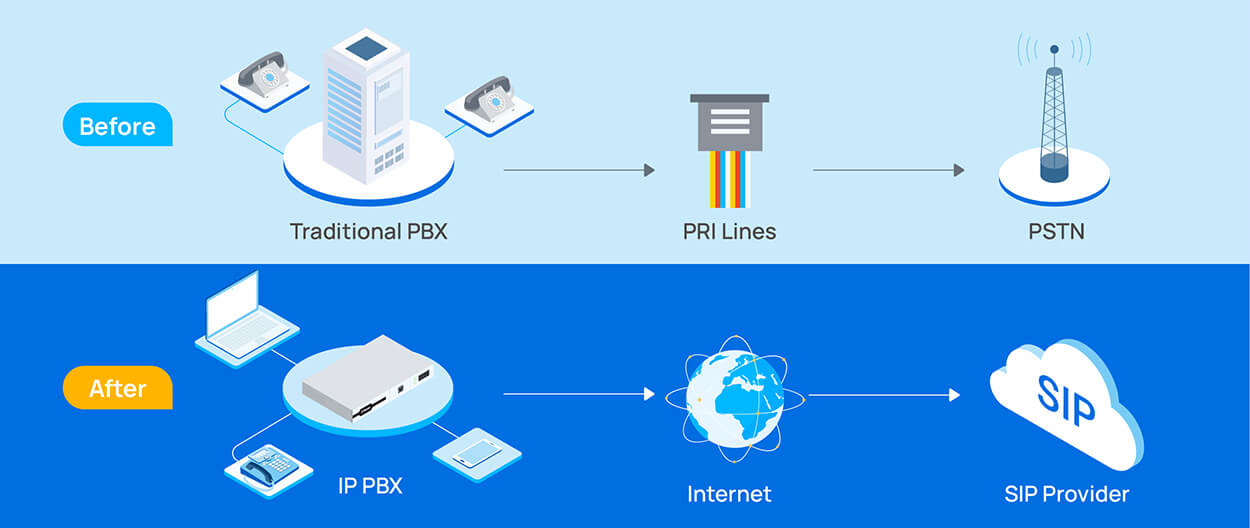 It's Easy
You can easily connect old numbers and simply continue to make and receive calls with the use of SIP technology which means the whole network doesn't need to start from scratch.  Everything can also be easily managed via a control panel that is responsible for new and old phone numbers, redirecting extensions, and more.
It's Scalable
As the whole network is cloud-based it means SIP calling can be easily adjusted to fit any business needs. There are no additional cables required and installation is quick and easy!
It's Cheaper
Using SIP technology for audio and video conferencing will significantly lower business costs. It doesn't charge for every minute the phone is used and there's no hardware involved meaning that there are no maintenance or installation fees.
SIP-SIP calls are also free which means as long as another business/person has SIP technology, the calls are free of charge.
It's More Reliable
As SIP calling technology works over the internet, the only concern is the quality of the internet. Sip calling technology can extend the frequency range and increase the sample rate, which enables that HD audio and visual quality. SIP calling is protected from bad weather and outages, however, in the event of a power outage, the phones calls can be redirected to other locations or mobiles.
It's Flexible
SIP calls can be received on a variety of mobile and laptop devices, including analog desk phones and VoIP softphones, enabling employees to access the phone system from wherever they are.
It's Built-in Redundanct
SIP trunking can also provide other useful features to a business. This includes the possibility to determine someone's availability and location, media capabilities, managing phone, and video calls, enabling emergency calls and instant messaging and conferences.