2N Telecommunications has released firmware version 4.2 for the 2N Indoor Touch 2.0 Answering Unit.
2N focused mainly on performance improvements in firmware 4.2. Once installed, the core of the 2N Indoor Touch 2.0 unit will really get to work like never before. Third-party applications especially will work significantly faster. They have optimised performance for more demanding operations that use multiple processor cores. But it's not only third-party applications that benefit. You will also notice an increase in speed of built-in UI.
Important notice
Since this concerns improvements in performance, not just new functions, the unit needs a special upgrade procedure – a "double upgrade". All you need to do is install firmware 4.2 in each unit twice. Why? With the first installation, the firmware prepares the environment in the 2N Indoor Touch 2.0 answering unit. Only after the firmware is installed a second time will all the necessary operations be complete. Users can then start enjoying an uninterrupted experience.
Future upgrades will be based on firmware 4.2, so we strongly recommend that you install this firmware, including the double upgrade.
What else does firmware 4.2 offer?
2N Indoor Touch 2.0 answering units are able to call between each other. With the new firmware, customers can now also call from a 2N Indoor Touch 2.0 unit to a 2N Indoor Compact or 2N Indoor Talk.
Firmware 4.2 also updates the versions of the preinstalled video applications from AXIS – AXIS Camera Station and AXIS Companion Classic. Residents can use these to watch live streams from AXIS cameras on their 2N Indoor Touch 2.0 unit.
Release Notes
Improvements
Optimised system performance for multi-thread operations
Enhanced 2N discovery protocol for local calling with 2N Indoor Compact, 2N Indoor Talk and 2N IP Intercoms
SIP proxy registrar settings added to the web UI
Improved UI of the system notification bar, pop-ups, and password change form
Automatic redirect to the new IP address after its change via the web interface
Improved compatibility with the external Axis camera stream
Updated version 1.16.4 of the AXIS Camera Station application
Updated version 3.12.27 of the AXIS Companion Classic application
Corrections
Automatic rotation of 3d party applications to the portrait mode
Mozilla Firefox and Microsoft Edge compatibility
Compatibility with Grandstream IP phones in the SIP Proxy mode
Network trace capture download
H.264 decoding for 3rd party applications
Language translations
Stability optimisations
Security patches
Known Issues
Limited calling functionality when Russian language set, to be corrected in the upcoming version 4.3
2N IP Mobile version 4.4.7 (483) requires 2N IP Intercoms firmware version 2.28 or higher.
Important Notice
Due to the nature of this release, you have to make sure what is your current firmware version first, in order to proceed with the upgrade accordingly:
# I am running version 4.1.5 or older
It is required to proceed with a two-stage upgrade:
1. Upgrade the firmware to the version 4.2.2
2. Once successfully done repeat the upgrade again using the same version 4.2.2
These two-stages guarantee proper version deployment into all vital system parts.
# I am running version 4.1.7
You may proceed with a one-stage upgrade as usual.
How to upgrade
Option 1 – Web interface: Upload the file "upgrade.zip" via the web interface, section Device – System administration – Firmware upgrade.
Option 2 – MicroSD card: Load the file "upgrade.zip" to the root directory of a MicroSD card, insert it into the product and reboot it. It will proceed with an upgrade after the boot.
Both upgrade options are equal and keep all the user data and application settings.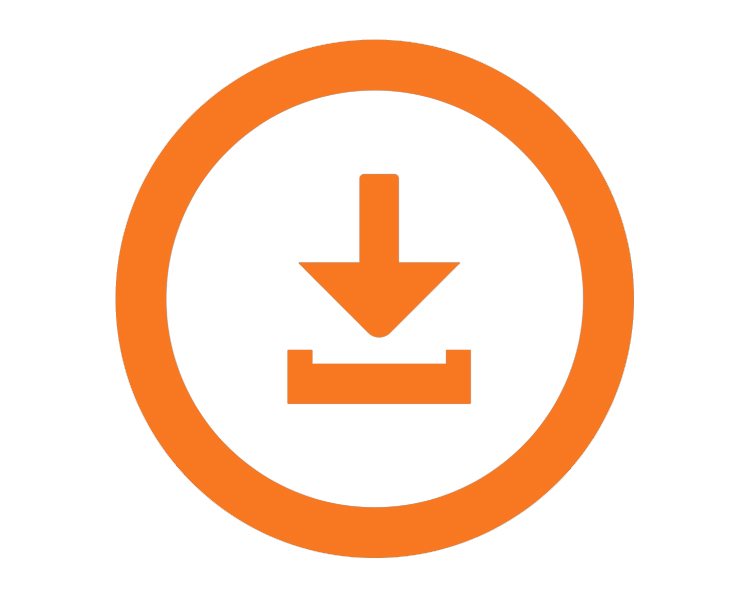 7" HD touch screen
Integrates with home automation systems
Easy connection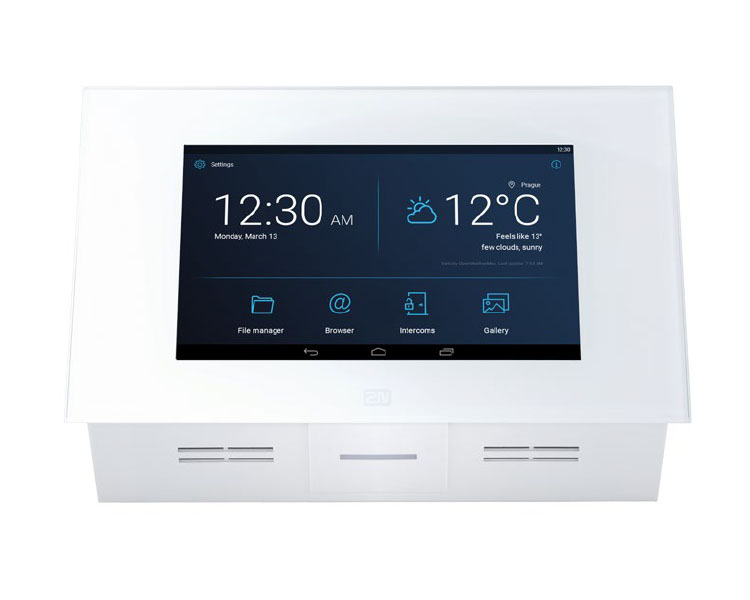 7" HD touch screen
Integrates with home automation systems
Award-winning design
7" HD touch screen
Integrates with home automation systems
Connects easily via WiFi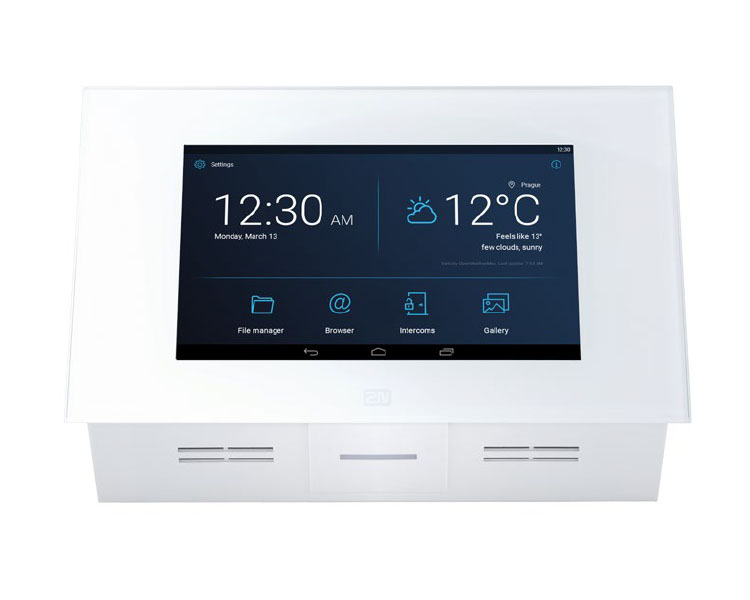 7" HD touch screen
Integrates with home automation systems
Connects easily via WiFi
Check out 2N Communications products below! If you have any specific requirements, please contact our technical sales team on +44 330 088 0195.
Check out the original post from 2N HERE