Dinstar, manufacturer of VoIP Gateways like the DWG2000C-4GSM, 2000D-32G GSM and DWG2008, are a hi-tech enterprise specializing in VoIP solutions and IP voice value-added services. They are the IP voice product and system manufacturer with the leading market share in China. Here, we are going to be taking a look at their DWG2000-1G GSM VoIP Gateway.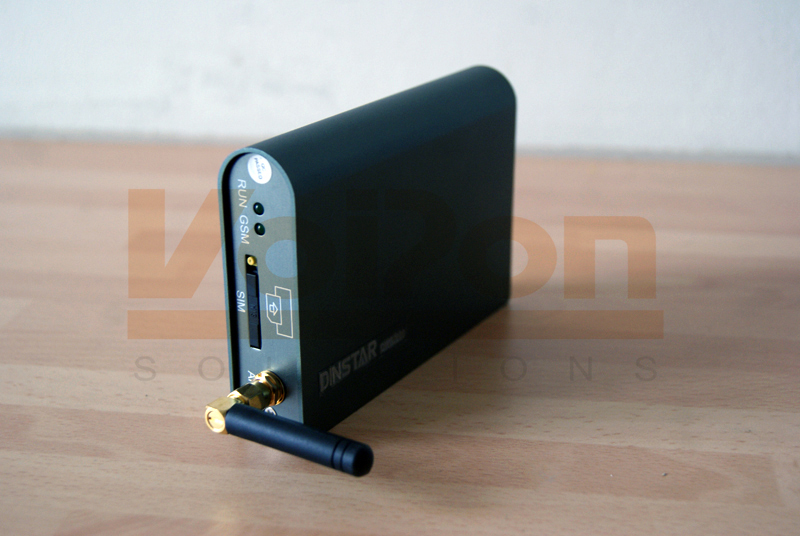 The Dinstar DWG2000-1G GSM VoIP Gateway (also known as the DWG2001) is a fully functioning VoIP gateway based on IP and GSM wireless networks, which provide a flexible network configuration, powerful features and good voice quality. It works for carrier grade, enterprise, SOHO and residential users for a cost-effective solution.
Key Features of the Dinstar DWG2000:
Built-in PPPoEclient for establishing a DSL link connection with the ISP. There is no need to install a further PPPoEdriver on computers.
Smart QoS that provides stable voice quality while users access internet from private LAN to internet at the same time.
It allows up to 16 concurrent calls, terminate calls from VoIP to GSM/CDMA network.
Fully compatible making it a flexible choice, worldwide GSM/CDMA network usable.
SMS sending and receiving, provides open API interface for third party to develop their own business.
Remote SMS recharge, Hot plug SIM cards, SIM cards ' PIN protection, easy to maintain
Support 32 number manipulation rules ,replace the call prefix and send calls to different ports and port groups
More then 2 softswitch/SIP server send calls to DWG200x, white & black IP list management
What's In The Box?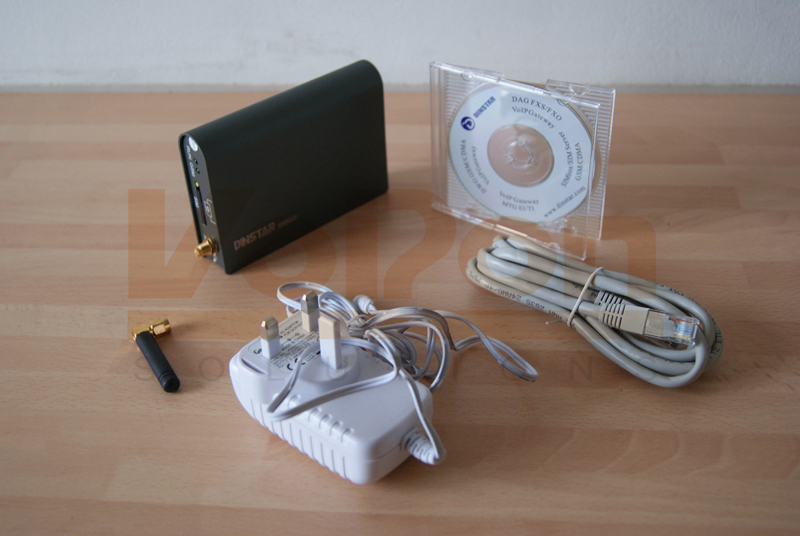 x1 Dinstar DWG2001 SIP, GSM VoIP Gateway – 1 Channel (DWG2000-1G)
x1 WiFi Antenna
x1 AC Power Adapter
x1 Software Disc
x1 Ethernet Cable
The DWG2001 is small in size for a gateway and light in weight, but is built solid. The brushed metal finish and rounded edge gives it very good aesthetic appeal.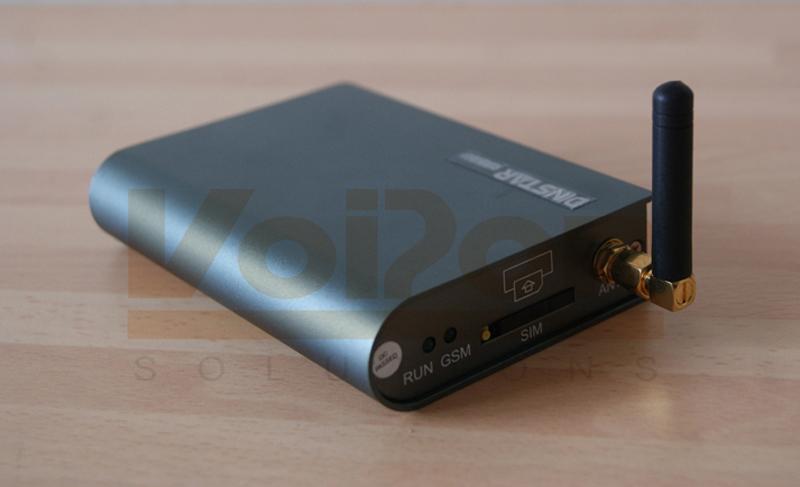 The DWG2001 is a small but effective VoIP gateway providing a cost effective solution to carrier grade, enterprise, SOHO and residential users. Other manufacturers who produce VoIP Gateways are Sangoma, Patton, Digium and Mediatrix.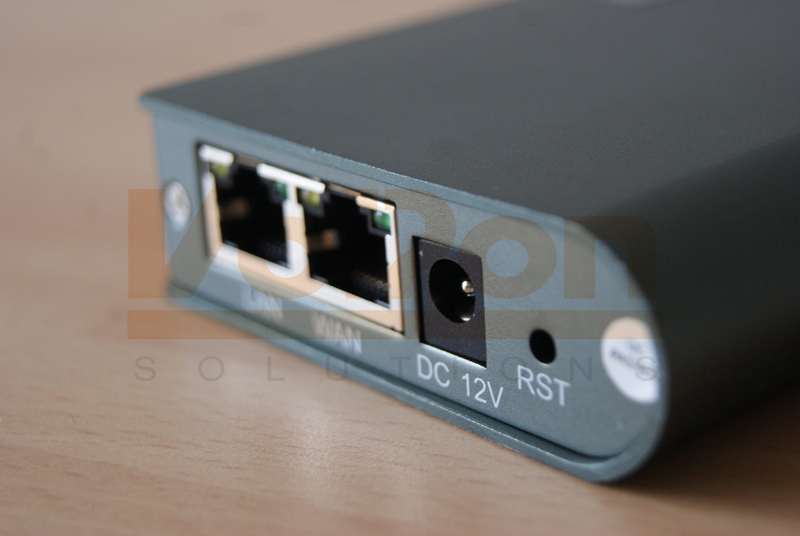 Share this story with your friends or work colleagues.  If you want to stay up to date with our latest products, industry news and offers you can sign up to our monthly newsletters, keep up to date with us on Facebook or follow us on twitter @VoIPon.