Announcing the availabililty of the beroNet GSM Modules for PCI and PCIe cards and Gateways.
How to sell VoIP PBX to GSM Integration in your market:
► Sell as an Add-on to any PBX in your Market and get new customers
► Earn commissions/provisions from Mobile carriers
► Save your customers' money on fixed to mobile calls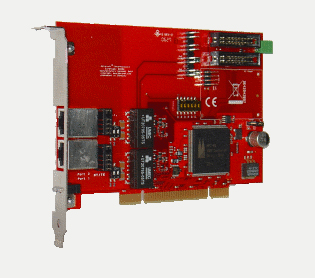 ► Guarantee your customers 100% availability and connectivity
► Free inter-company mobile calls
► Enter a new market sector with Mobile PBX
► Up-sell a Managed and Monitored service through the beroNet cloud
The Benefits of beroNet
Cloud Managed and Monitored
Remotely Monitor, Update, upgrade, provision, back-up, recover, create projects and schedule automatic tasks straight from your browser
Driver Free Technology
The world's first driver free VoIP Card and Gateway technology running on all operating systems without the need to install drivers.
5 Minute Installations
Fast & Easy. The berofix solution is recognized as a network card in your system, it's simply Plug & Play.
Modular Technology
Very flexible. You start with the berofix main-board and then just plug-in BRI, PRI, Analog, BRI/FXS Hybrid & GSM modules as your project needs.