Based on the 3.2.X version, which was upgrading to Asterisk 16, the new version 4.1.0 provides new conference function and WebPhone suite based on WebRTC. The new conference function adds a control panel module, a thoughtful contact import process and more operations waiting for user exploration. The WebPhone suite under the ME module integrates features such as phone book, voicemail, CDR, function code, WebPhone and other functions. It is worth mentioning that the firewall function has been refactored from the underlying architecture to enhance the core protection capabilities. While the new version of the system allows customers to obtain the highest quality protection, it also allows first-time customers to make settings quickly on the simple interface. The latest version also fixes some bugs found in the previous version, which dramatically improves the stability of the system.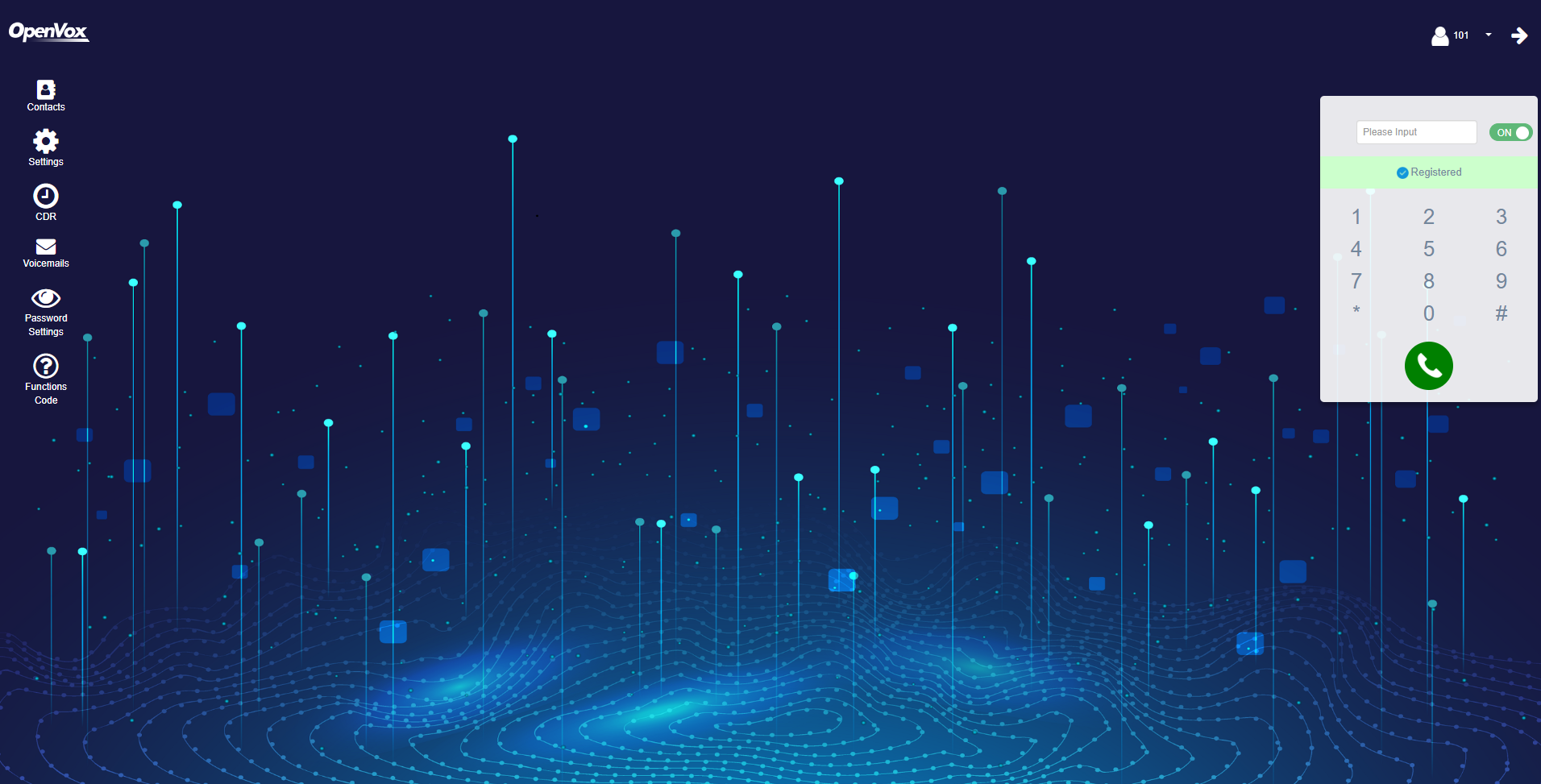 Version 4.1.0 optimises many functions, brings new PBX monitoring panel functions to users, adds support for IMS VoLTE, and the much-anticipated Auto Provision function adds support for more phone models and parameter configurations, adds International call restrictions, adds CDR permissions (download & delete) management functions, and network section adds support for VLANs. There are also storage management and follow me modules that users pay attention to, all of which are optimised and adjusted concerning user feedback and suggestions.
At the same time, due to functional restructuring, the new version has removed the Calling Card module and the hotel management module. We will complete the adjustment as soon as possible, and continue to provide this feature to users in subsequent versions.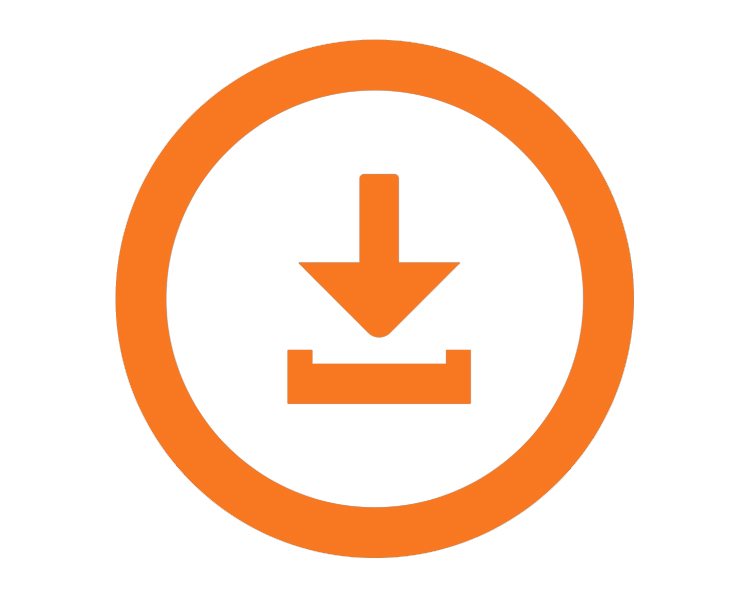 Want to expand your communications solution further? Check out the full range of OpenVox products below! If you have any specific requirements, please contact our technical sales team on +44 330 088 0195.
Check out the original story from OpenVox here