Plantronics announced that it is a Preferred Solution Developer within the Unified Communications technology category of Cisco's Developer Network Program.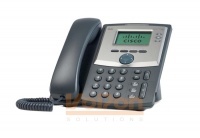 The Cisco Developer Network unites Cisco with third-party developers of hardware and software to deliver tested interoperable solutions to joint customers.  As a Preferred Solution Developer, Plantronics has worked closely with Cisco to deliver enhanced solutions that deliver greater interoperability with Cisco networking solutions.  Plantronics also shares Cisco's strong commitment to customer service and satisfaction, has completed interoperability verification testing based on criteria set forth by Cisco, and can provide their customers 24 hour, 5 days a week customer support.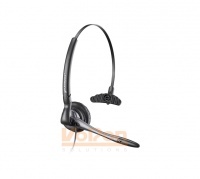 Cisco specialise in  providing premium grade VoIP phones. Their phones provide traditional features, such as call forwarding, redialing, speed dialing, 
transferring calls, conference calling and accessing voice mail. Examples of Cisco IP phones include the Cisco SPA303, SPA504G and the SPA525G. Platronics products are sold and supported through a worldwide network of Plantronics partners. Their products include the M175 Headset.
Share this story with your friends or work colleagues.  If you want to stay up to date with our latest products, industry news and offers you can sign up to our monthly newsletters, keep up to date with us on Facebook or follow us on twitter @VoIPon.