Are you looking for the best VoIP telephone system that is designed to work seamlessly together?
Then we have the solution for you, using Sangoma. Maximise your system capabilities by combining Sangoma IP Phones with FreePBX. Sangoma IP phones are so smart you can quickly and easily use them right out of the box. Each phone in the series features industry standard Power over Ethernet, so no power cable or outlets required.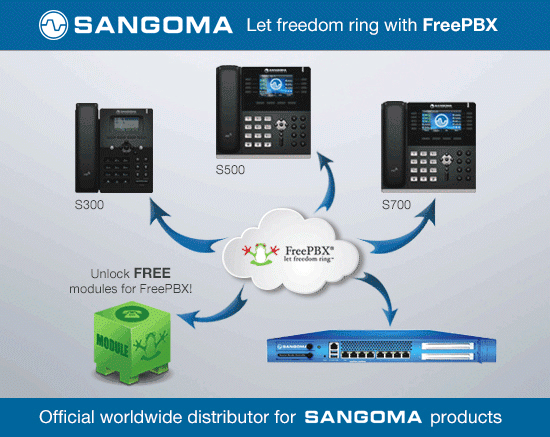 Why Sangoma Phones?
Zero Touch Configuration
Full Integration with FreePBX
Connect remotely to FreePBX
Unlock free Apps worth $250!
Why FreePBX?
Loaded with Features
FreePBX is a Rock Solid Platform
FreePBX has an unrivalled feature set
20,000 new installs per month
Download Sangoma FreePBX software for Free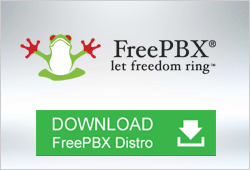 FreePBX is a web-based open source GUI (graphical user interface) that controls and manages Asterisk, an open source voice over IP server. FreePBX is licensed under the GNU General Public License, an open source license.
Purchase Sangoma FreePBX Appliances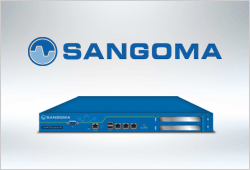 The FreePBX appliance is a purpose-built, high-performance PBX solution. Designed and rigorously tested for optimal performance, this is the only officially supported hardware solution for FreePBX. The appliances come preloaded with FreePBX Distro.
Sangoma S300, S500 and S700 Overview and Unboxing
Matthew Waters from VoIPon Solutions takes a look at the Sangoma S300, S500 and S700 VoIP Phones…
Share this story with your friends or work colleagues. If you want to stay up to date with our latest products, industry news and offers you can sign up to our monthly newsletters, keep up to date with us on Facebook or follow us on twitter @VoIPon.