With a VoIP Phone to fit every budget, Yealink are a worldwide force in the VoIP industry. For over ten years Yealink have delivered high quality products to their customer base. Today we will take a look at one of the most popular models they have to offer, the T22P.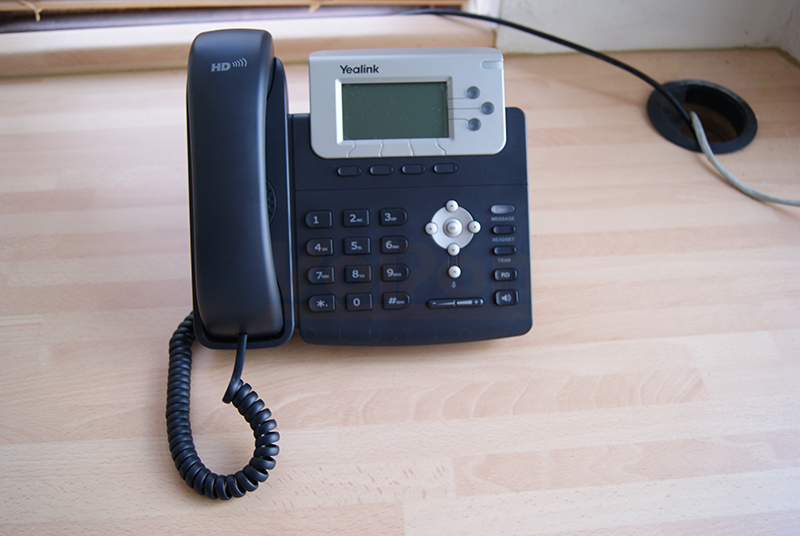 The Yealink T22P is an IP Phone designed to provide a cost effective solution to businesses. Designed for both small and large offices, the T22P helps to deliver a consistent communication experience to its users. 
The T22P has HD Voice,  a TI TITAN chipset and TI voice engine., 132×64 graphic LCD and 3 VoIP accounts. The phone also has 32 keys including 4 soft keys making it configurable and easy to use. The T22P is perfect for day-to-day use. 
Yealink T22P IP Phone Key Features
Supports 3 SIP Accounts
Blue Backlit LCD Display 132×64  
3 Programmable Keys 
2 Indication LED's 
Power over Ethernet  POE 
3 Way Conference Calls 
Speakerphone 
Personal Ringtones and Voicemail
Call Hold, Waiting and Transfer
Wall mountable
Ports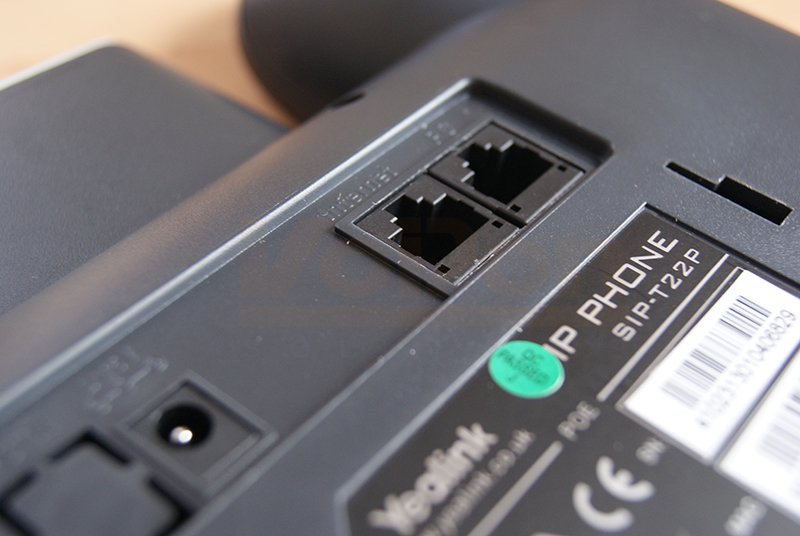 The T22P comes with a standard set of ports. 
Look and Feel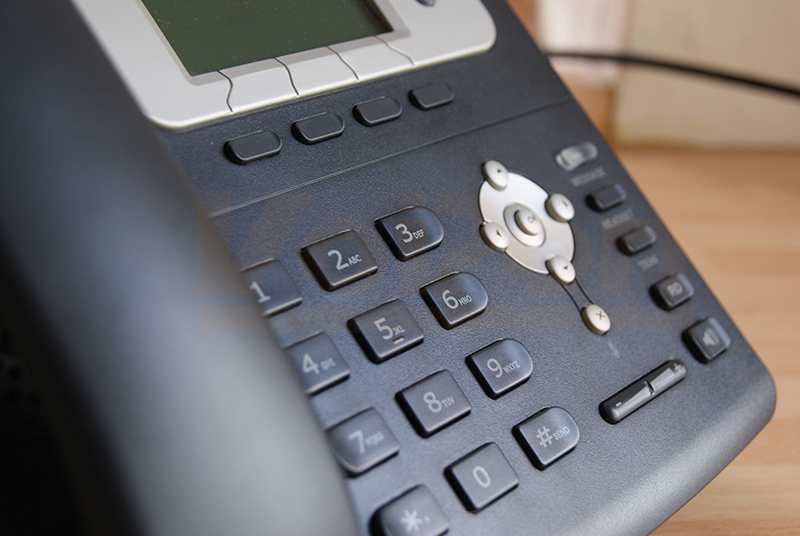 Aesthetically, the phone looks similar to other Yealink phones, with a clean and professional looking design that ensures it won't look out of place in the workplace. The keypad is very easy to navigate with the buttons and their functions clear to see. 
What's in the Box?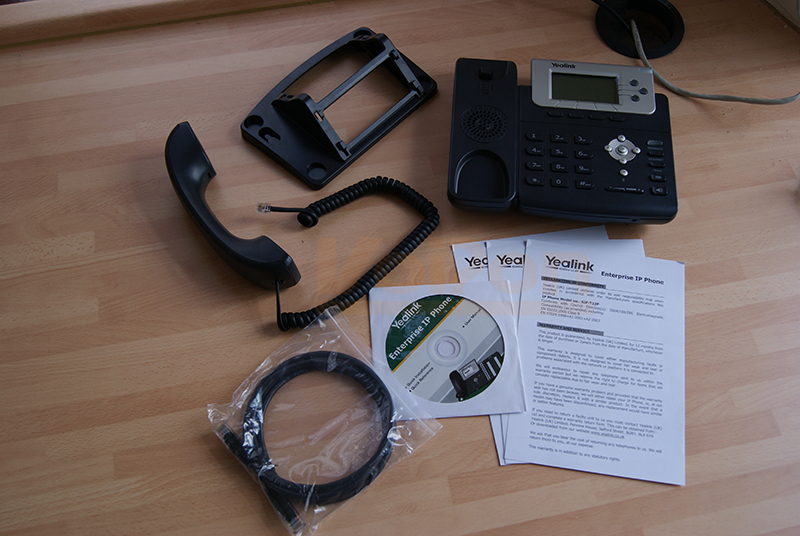 Yealink T22P phone
Handset and Cord
Phone Stand
Network Cable
Quick Installation Guide and CD ROM
Reviews
There have been a number of SIP-T22P reviews on VoIPon Solutions. One example is Dan Harris, who wrote a detailed account of his experiences using the T22P. 
Dave Grafton said:
I use this phone for calls to/from New Zealand and Australia. Perfect clarity, no latency and no echo – an excellent choice. Good price and fast delivery too. Thanks."
How does this Compare?
The Yealink VoIP Phone range is extensive. Ranging from entry level products such as the Yealink T18P up to higher end models such as the Yealink T46G. Yealink also have videophones such as the Yealink VP530. 
To compare Yealink VoIP Phones to see what is best for you, please see below. 

The Bottom Line
While the T22P may lack some of the features of more advanced phones in the Yealink range, it still offers excellent value for money. With HD Voice,  a TI TITAN chipset and TI voice engine, the T22P is a cost effective solution VoIP solution.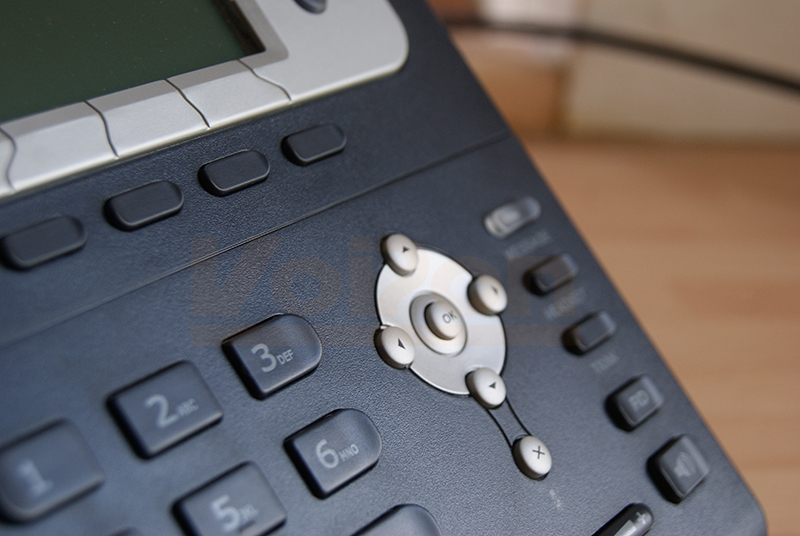 Share this story with your friends or work colleagues. If you want to stay up to date with our latest products, industry news and offers you can sign up to our monthly newsletters, keep up to date with us on Facebook or follow us on twitter @VoIPon.