V1.01.07
Release Date: 02.01.2020
Fixes date issue (firmware V1.01.07 will show correct date of 2020.)
Download links
Please note, we do not hold any responsibility for firmware installations. You can visit the manufacturer's website for more information.
If you need help installing this firmware, or anything else including VoIP hardware set-ups and software updates, please check out our technical support page.
The INCOMINC ICW-1000G is a SIP-based WiFi phone with the advantage of a long-lasting battery, L2-L3 quick roaming and convenient management of auto provisioning during boot up sequence.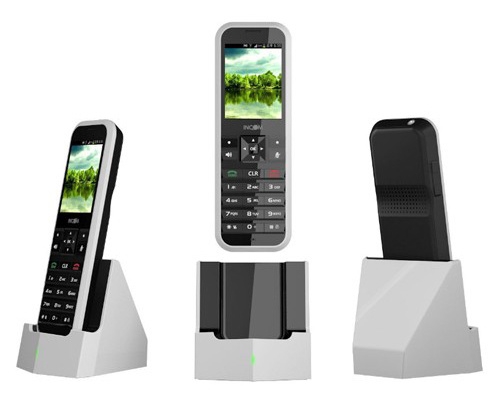 Polyphonic MIDI Ring / Vibration ringer
Simultaneous bell and vibration effects
Hot key for vibration and ring toggling
Adjustable ringing and volume levels
Adjustable display brightness and timeout
100 call history of inbound, outbound and missed call
500 phone book with 30 grouping
99 speed dial
Phone book search and during call
We can offer you dedicated support from an expert technician.
If you have any specific requirements, about this, or any other VoIP product or service,  please contact our technical sales team on +44 330 088 0195.